Water Resource Workshops/Training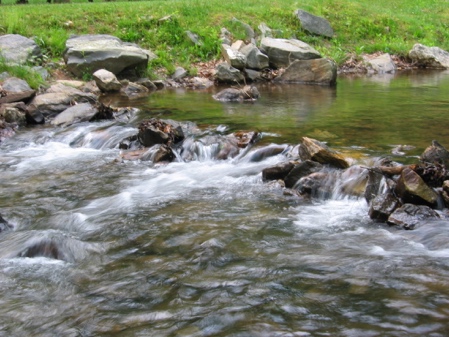 Welcome to the UGA Water Resource Management Workshop and Training registration site.  
 
The Water Resources Program at UGA in the Crop and Soil Science Department aims to provide workshops and training opportunities on various topics related to the management of water resources.  To sign-up for a particular workshop or training, please click on the icon below.  Thank you.
Please note that the registration deadline for all workshops or trainings is One week before each workshop date unless otherwise stated.