GA-MTH Introductory Workshop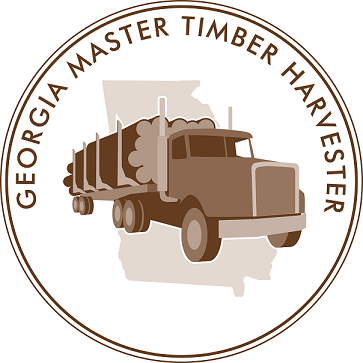 ---
Registration Basics:
Workshop space is limited to
35 students
and may fill before registration closes.
2020 Early Registration deadline(s) are as follows:
 Athens: February 10
 Forysth: May 10
 Forysth: July 27
Pooler: September 25
 
The price will go up $100 at the end of the day on the above date(s).
---
Registration Details:
Confirmation Your seat is reserved only upon receipt of paid registration. After we confirm your eligibility, we will send you an email with a detailed agenda and directions to the location. A valid EMAIL address is required for receipt of the workshop information. If you fail to provide a valid email address, you will not receive the information you need to know in order to attend. It is your responsibility to make sure you have received a registration confirmation email. (We will send information via snail mail only with an advance request in writing.)
 
Refunds Refunds will only be issued if we receive notice before the Early Registration Deadline (for any given workshop; see top of page for upcoming dates). Registrants who fail to attend for any reason will not be refunded.
 
Substitutes If a registrant is unable to attend, but sends an eligible substitute, their fees will be applied to the substitute. (Please send the new student's information to us as soon as possible.)
 
Cancellations Workshops with fewer than 15 registrations by 5:00 pm of the close-of-registration date will be cancelled and refunded.
 

New Applicants vs. Retakers If you took the MTH Intro Workshop recently, we strongly discourage you from retaking it for the following reasons:
One, you are less likely to learn new information by repeating the Introduction Workshop.
Two, if you expired within the past year it makes more sense to Reinstate. Simply download a Reinstatement Application from the Forms page of our website. This option requires only 8 hours of credits and a $100 fee; less time and lower cost. (If you expired more than one year ago, please call our office for guidance at 706-542-7691).
If you have any questions about these policies, please call us at 706-542-7691 or email gamth@uga.edu.
---