Georgia Museum of Art Shop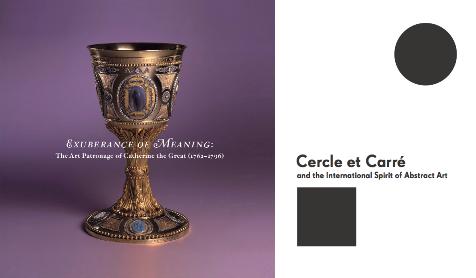 Welcome to the Georgia Museum of Art online store!

Now available: Exuberance of Meaning: The Art Patronage of Catherine the Great (1762–1796) and Cercle et Carré and the International Spirit of Abstract Art.

INTERNATIONAL CUSTOMERS: Due to variances in shipping costs, we are unable to accommodate orders outside the United States through our web shop. If you would like to make a purchase, please call us at 706-542-0450 to place your order directly. Thank you!