Red Clay Writing Project Saturday Morning Series, October 26, 2019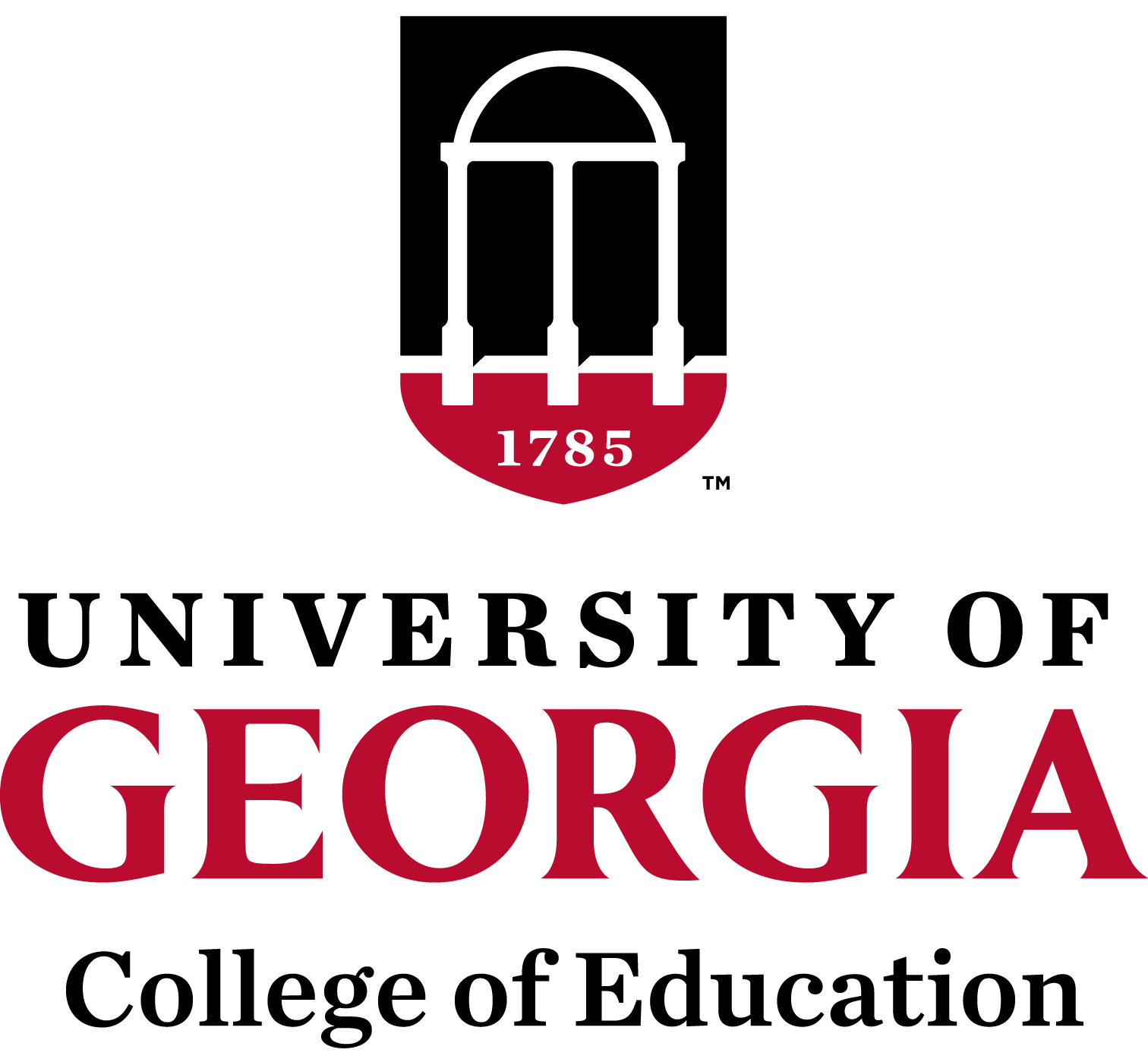 Social Justice, Comics, and Literacy: Using Visual Art to Improve Student Writing

Date: October 26, 2019

Instructor: Amanda Price, Clarke Central High School

Schedule: The workshops will take place from 9:00 a.m. until 12:00 p.m.

Location: UGA Aderhold Hall, 110 Carlton Street, Athens, GA 30602

Cost: $45

Description: This presentation will introduce participants to bringing comics into the classroom as a means of creating personal narratives on social justice issues relevant to the community with the integration of ELA standards and writing. Through the uniting of visual images and text, participants will explore techniques and strategies for creating comics, including but not limited to, clarity and content, character and world design, while incorporating text and speech and elements of narrative. Participants will leave the session with a unit outline and lessons that aim to foster a sense of inquiry and exploration in students while integrating literacy in the visual arts.

Instructor: Amanda Price, Clarke Central High School

Amanda Price began her path toward a career in art education as an undergraduate at the University of Georgia studying studio art and art history. She went on to complete the Masters of Teaching program at Armstrong Atlantic State University and began teaching middle school art at Effingham County Middle School. Price taught there for three years before accepting a job at Clarke Central High School and returning to Athens. Teaching art in Athens helped lead her to her interest in studying art education as a method of communication, particularly in the field of social justice. In the summer of 2018 she completed the Red Clay Writing Summer Institute. As a Red Clay Fellow, Price researched and explored using visual imagery, particularly graphica, as a method of communication for students. Recently, she has focused on creating units that help develop student voice, whether through personal identity or social issues. Price has presented at the Red Clay Writing Project Conference and the National Art Education Association Conference. Price was also featured in the Athens Banner Herald for her work with comics, social justice, and literacy.

Cost: $45

Registration & Cancellation Deadline: October 21, 2019

Cancellation and Refund Policy: All cancellations must be submitted via email to mbaer@uga.edu before the cancellation deadline in order to receive a full refund. Cancellations after the cancellation deadline are non-refundable. If cancellation is not made by the deadline, and you are not able to attend, you or your organization is still liable for payment.

Registration Transfer: If you have registered for an event but cannot attend, you may transfer your registration to another person. Simply email 48 hours before the event to mbaer@uga.edu with the registration information of the person who will attend.

Payment Information

Paying by check: If you choose to pay by check by submitting a purchase order, the amount due will adjust to $0.00 because you haven't actually paid anything yet. We will send an official invoice by email showing the amount due and the address to mail payment so that you can submit for payment. Checks should be made payable to "UGA".

Paying by UGA General Ledger Journal Entry (Formerly called E-ticket): If you are a UGA faculty or staff member and are paying by departmental journal entry, the amount due will adjust to $0.00 because you haven't actually paid anything yet. Please enter the name, phone number and email address of the person responsible for the account you are using to pay for the registration fee so we can work with them to make the journal entry. Registration will not be confirmed until we have this information.

Invoice procedure for everyone paying by check/PO or UGA Journal Entry: Invoices will be sent a few days after the registration is confirmed. When you successfully complete the registration process, you will receive two emails from Melanie Baer (mbaer@uga.edu). One to let you know the registration has been received and a second when it is confirmed. A few days later, you will receive an email from Julie Davis (julidavi@uga.edu) including a copy of the official invoice and the payment address. Please don't remit payment until you receive the email from Julie Davis as sometimes checks are sent to the wrong UGA office by mistake. This process often takes up to 5 business days to complete.

Paying by credit card: Credit cards sometimes aren't processed until a few days after you submit the registration in Marketplace. Please make sure the card number is correct, the billing zip code matches the billing address for the card and the card isn't expired, or expiring in the next few days. If the credit card doesn't go through for some reason, you will have to re-submit the registration.