Dawg Camp Discovery July 26-28, 2019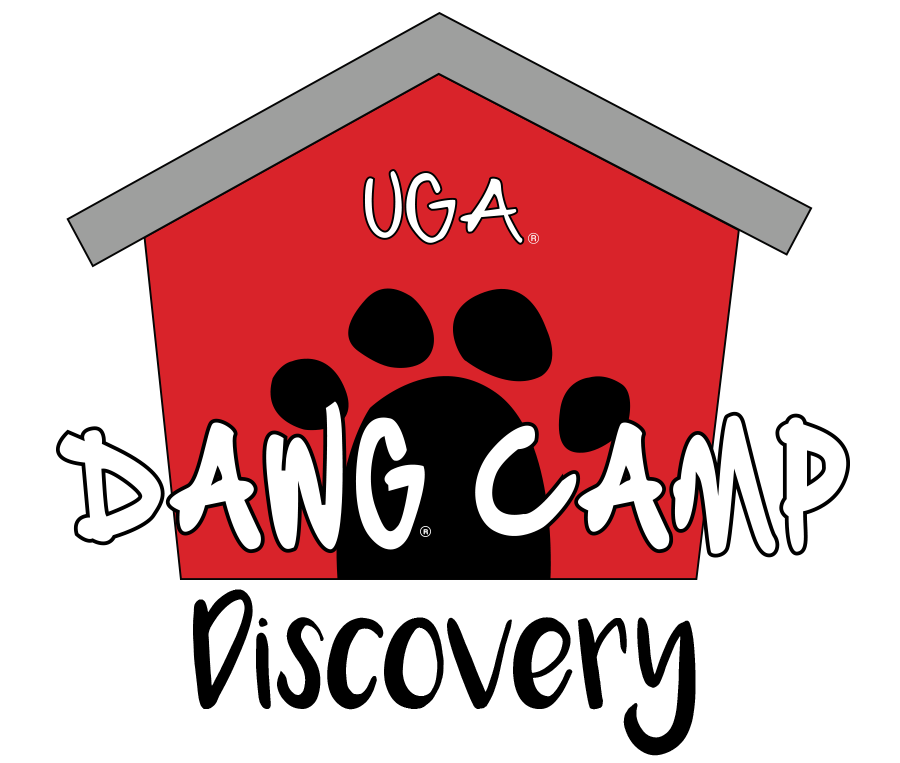 July 26-28, 2019
Dawg Camp Discovery is a three-day retreat open to 250 incoming first year students that is centered on UGA spirit and traditions, campus involvement, leadership, and navigating the first year transition. Throughout the experience, participants discover more about themselves and find their place at UGA based on their unique strengths, personality and skills. Participants will also get to build a strong sense of community among their peers through elements of friendly competition and will be able to go into the first semester with a better understanding of what it really means to be a Georgia Bulldog!
Registration for Dawg Camp Discovery is on a first come, first served basis. The cost of the program is $225, which includes all meals, lodging, program materials, and transportation to and from UGA and FFA Campgrounds in Covington, GA, where the camp takes place.
The registration deadline is July 11, 2019. Cancellations made before this date will receive a 50% refund. No refunds will be given for cancellations made after the registration deadline as program materials have already been purchased and reservations have been solidified.
After completing this form, you will receive a confirmation receipt e-mail from UGA, but will later receive an e-mail with more details from Dawg Camp.
If you have specific questions about Dawg Camp Discovery, please contact us at dawgcamp@uga.edu or call the Center for Leadership & Service at (706) 583-0830.