Packinghouse HACCP 2019 - Individual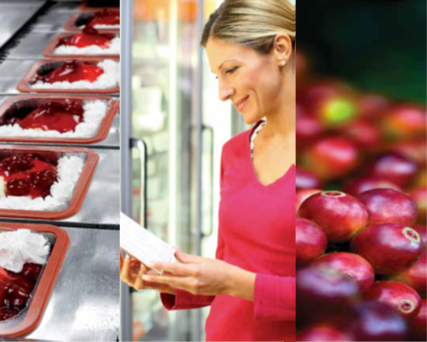 This Packinghouse HACCP course will cover various topics such as produce safety, Good Manufacturing Practices, and how to develop a food safety plan. The workshop is accredited by the International HACCP Alliance, and its goal is to help produce packers create food safety programs that are specific to their facilities.
This course will be held in Tifton, Georgia from February 5-6, 2019.