FSPCA Preventive Controls for Human Food 2019 - 3 or More Attendees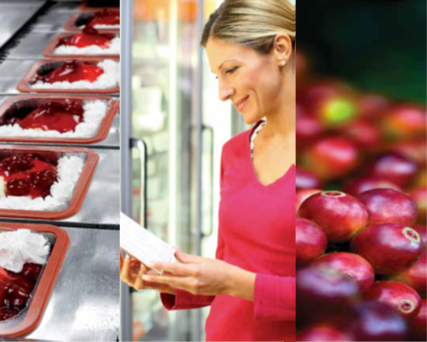 This course is taught using the standardized curriculum developed by FSPCA to qualify attendees as Preventive Control Qualified Individuals (PCQI). The goals of this course is to provide participants with the skills and knowledge to design, implement, and maintain a comprehensive food safety plan.
This course will be held in Tifton, Georgia from January 29th - 31st, 2019.
In order to take advantage of this discount, you must enter a quantity of 3 or more when purchasing.