The Other Side of Poverty in Schools Workshop ~ September 19, 2018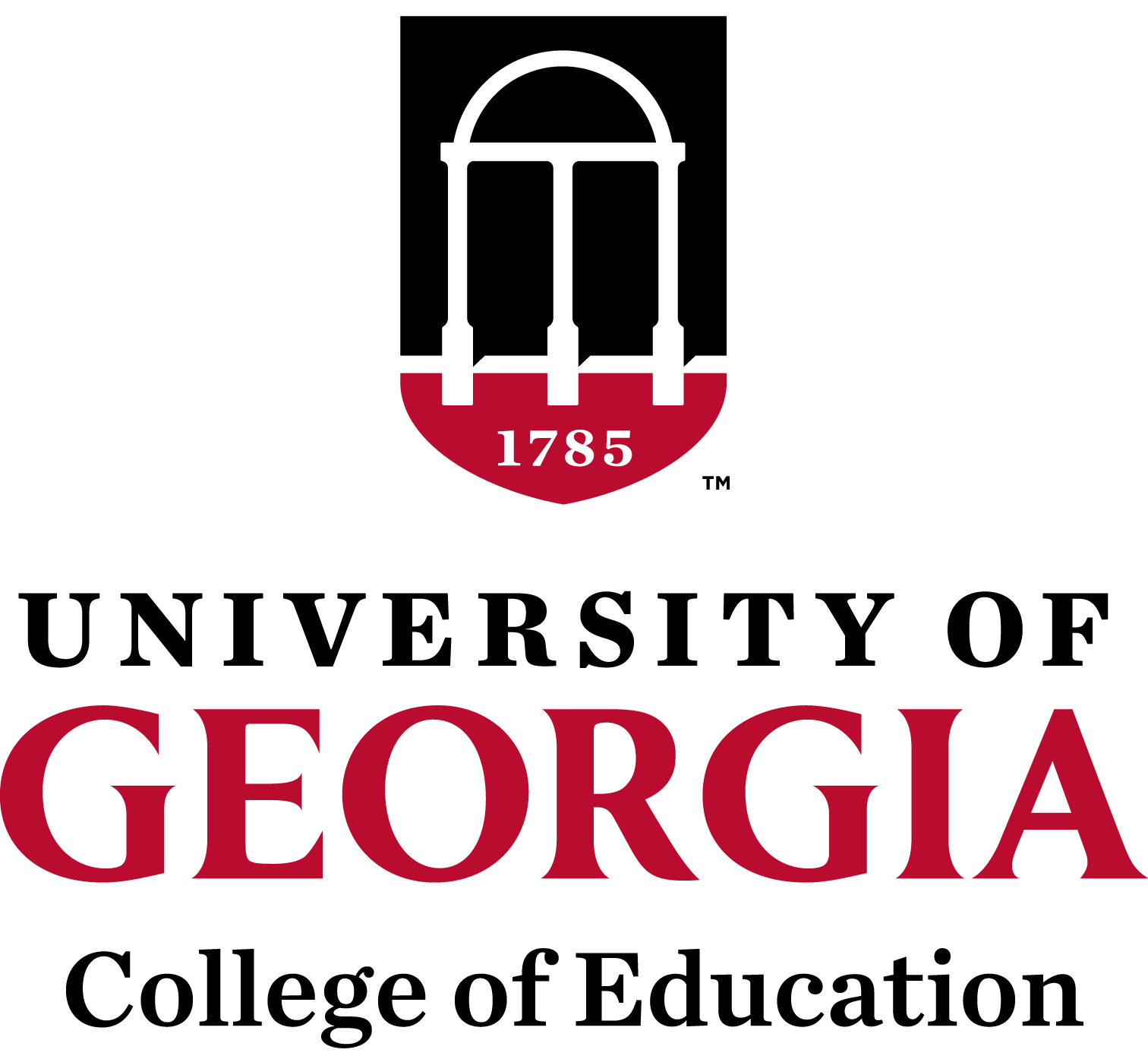 The Other Side of Poverty in Schools Workshop

Date: September 19, 2018

Schedule: Registration starts at 8:30 a.m., sessions are from 9:00 a.m. – 3:00 p.m.

Location: UGA River's Crossing, 850 College Station Road, Athens, GA 30605

Cost: $125

Description: In this exciting, stimulating, and intensive one-day workshop at the University of Georgia, teachers, administrators, counselors, and teacher educators will:

• Learn about the five principles for change to better meet the needs of working-class and poor students

• Develop research-based teaching practices sensitive to working-class and poor children and families

• Reflect on formative assessment of working-class and poor students across the curriculum

• Take away powerful classroom ideas for incorporating social class-related content

• Get ideas for establishing positive relationships with working-class and poor families.

CLASSroom Project Facilitators:

Stephanie Jones is a professor of Educational Theory and Practice at the University of Georgia who is an award-winning researcher, teacher educator, and former public school teacher.

Sharlonne Smith is a veteran classroom teacher who has experiences in urban and rural contexts and has taught all content areas in the middle grades.

Registration & Cancellation Deadline: September 12, 2018

Cancellation and Refund Policy: All cancellations must be submitted via email to mbaer@uga.edu before the cancellation deadline in order to receive a full refund. Cancellations after the cancellation deadline are non-refundable. If cancellation is not made by the deadline, and you are not able to attend, you or your organization is still liable for payment.

Registration Transfer: If you have registered for an event but cannot attend, you may transfer your registration to another person. Simply email 48 hours before the event to mbaer@uga.edu with the registration information of the person who will attend.

Payment Information

Paying by check: If you choose to pay by check by submitting a purchase order, the amount due will adjust to $0.00 because you haven't actually paid anything yet. We will send an official invoice by email showing the amount due and the address to mail payment so that you can submit for payment. Checks should be made payable to "UGA".

Paying by UGA General Ledger Journal Entry (Formerly called E-ticket): If you are a UGA faculty or staff member and are paying by departmental journal entry (formerly e-ticket), the amount due will adjust to $0.00 because you haven't actually paid anything yet. Please enter the name, phone number and email address of the person responsible for the account you are using to pay for the registration fee so we can work with them to make the journal entry. Registration will not be confirmed until we have this information.

Invoice procedure for everyone paying by check/PO or UGA Journal Entry: Invoices will be sent a few days after the registration is confirmed. You will receive an email from Melanie Baer (mbaer@uga.edu) to let you know the registration has been received and confirmed. A few days later, you will receive an email from Julie Davis (julidavi@uga.edu) including a copy of the official invoice and the payment address. Please don't remit payment until you receive the email from Julie Davis as sometimes checks are sent to the wrong UGA office by mistake.

Paying by credit card: Credit cards sometimes aren't processed until a few days after you submit the registration in Marketplace. Please make sure the card number is correct, the billing zip code matches the billing address for the card and the card isn't expired, or expiring in the next few days. If the credit card doesn't go through for some reason, you will have to re-submit the registration.