State of Education in Georgia Conference, September 21, 2018 ~ Participant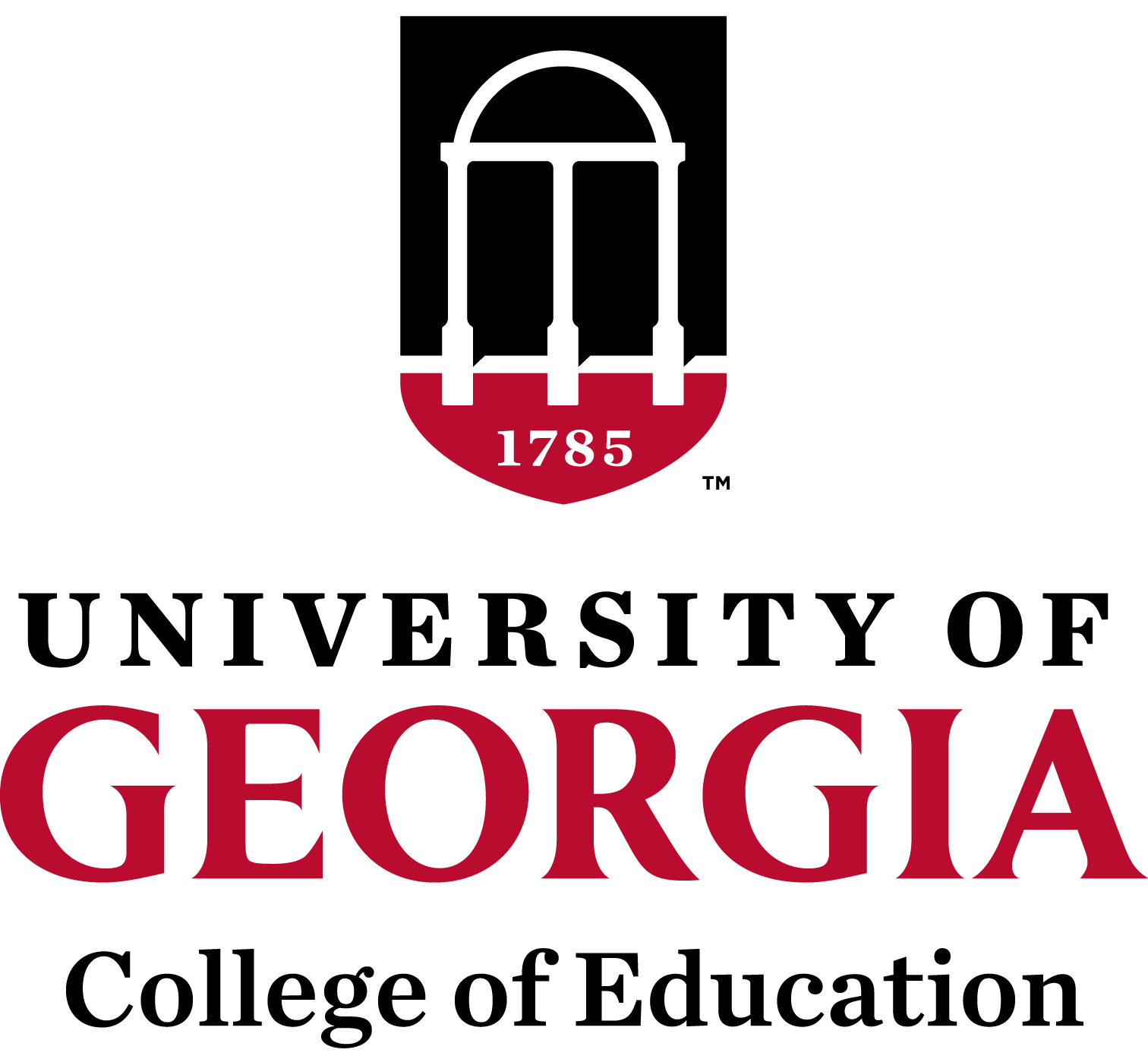 11th Annual State of Education in Georgia Conference

Date: September 21, 2018

Schedule: Registration starts at 8:00 a.m., sessions are from 9:00 a.m. – 4:00 p.m.

Location: UGA Hotel and Conference Center, 1197 S. Lumpkin Street, Athens, GA 30602

Costs:
Participant: $95 (includes conference sessions, handouts, lunch, refreshment breaks and parking);

UGA College of Education Faculty: $55 (includes conference sessions, handouts, lunch, refreshment breaks and parking)

Description:

Enhancing Social and Emotional Learning through Safe and Welcoming Schools

This one-day conference will include keynotes, posters, and discussions on

• Fostering positive school climates
• Supporting social and emotional learning in schools
• Understanding disparities in school discipline
• Addressing threats to school safety
• Understanding policy and school board roles in addressing safety and student rights
• Engaging the community in supporting safe and welcoming schools

Keynote Speaker: Daniel J. Losen, J.D., M.Ed

Daniel J. Losen, J.D., M.Ed., director of the Center for Civil Rights Remedies, at University of California-Los Angeles, studies the impact of law and policy on children of color and those who are language minorities; IDEIA and racial inequity in special education; school discipline and revealing and redressing the "School-to- Prison Pipeline;" and protecting the rights of English language learners to equal educational opportunity.

On these and related topics he conducts law and policy research; publishes books, reports, and articles and works closely with federal and state legislators to inform legislative initiatives. Both for The Civil Rights Project, and independently, he provides guidance to policymakers, educators and advocates at the state and district level.

Before becoming a lawyer, Mr. Losen taught in public schools for ten years, including work as a school founder of an alternative public school.

Training Credit
This conference provides training credit for Board of Education members through the Carl Vinson Institute of Government.

Registration & Cancellation Deadline: September 14, 2018

Cancellation and Refund Policy: All cancellations must be submitted via email to mbaer@uga.edu before the cancellation deadline in order to receive a full refund. Cancellations after the cancellation deadline are non-refundable. If cancellation is not made by the deadline, and you are not able to attend, you or your organization is still liable for payment.

Registration Transfer: If you have registered for an event but cannot attend, you may transfer your registration to another person. Simply email 48 hours before the event to mbaer@uga.edu with the registration information of the person who will attend.

Hotel Accommodations: A block of rooms is being held at the UGA Hotel, which is adjacent to the Conference Center. To make a hotel reservation, visit https://book.b4checkin.com/chameleon/georgiacenterhotel?groupCode=89948 or call 800-884-1381. The block code to reference is 89948.

Payment Information

Paying by check: If you choose to pay by check by submitting a purchase order, the amount due will adjust to $0.00 because you haven't actually paid anything yet. We will send an official invoice by email showing the amount due and the address to mail payment so that you can submit for payment. Checks should be made payable to "UGA".

Paying by UGA General Ledger Journal Entry (Formerly called E-ticket): If you are a UGA faculty or staff member and are paying by departmental journal entry (formerly e-ticket), the amount due will adjust to $0.00 because you haven't actually paid anything yet. Please enter the name, phone number and email address of the person responsible for the account you are using to pay for the registration fee so we can work with them to make the journal entry. Registration will not be confirmed until we have this information.

Invoice procedure for everyone paying by check/PO or UGA Journal Entry: Invoices will be sent a few days after the registration is confirmed. You will receive an email from Melanie Baer (mbaer@uga.edu) to let you know the registration has been received and confirmed. A few days later, you will receive an email from Julie Davis (julidavi@uga.edu) including a copy of the official invoice and the payment address. Please don't remit payment until you receive the email from Julie Davis as sometimes checks are sent to the wrong UGA office by mistake.

Paying by credit card: Credit cards sometimes aren't processed until a few days after you submit the registration in Marketplace. Please make sure the card number is correct, the billing zip code matches the billing address for the card and the card isn't expired, or expiring in the next few days. If the credit card doesn't go through for some reason, you will have to re-submit the registration.