2018 Georgia Conference on Children's Literature, March 23-24, 2018 ~ Sponsor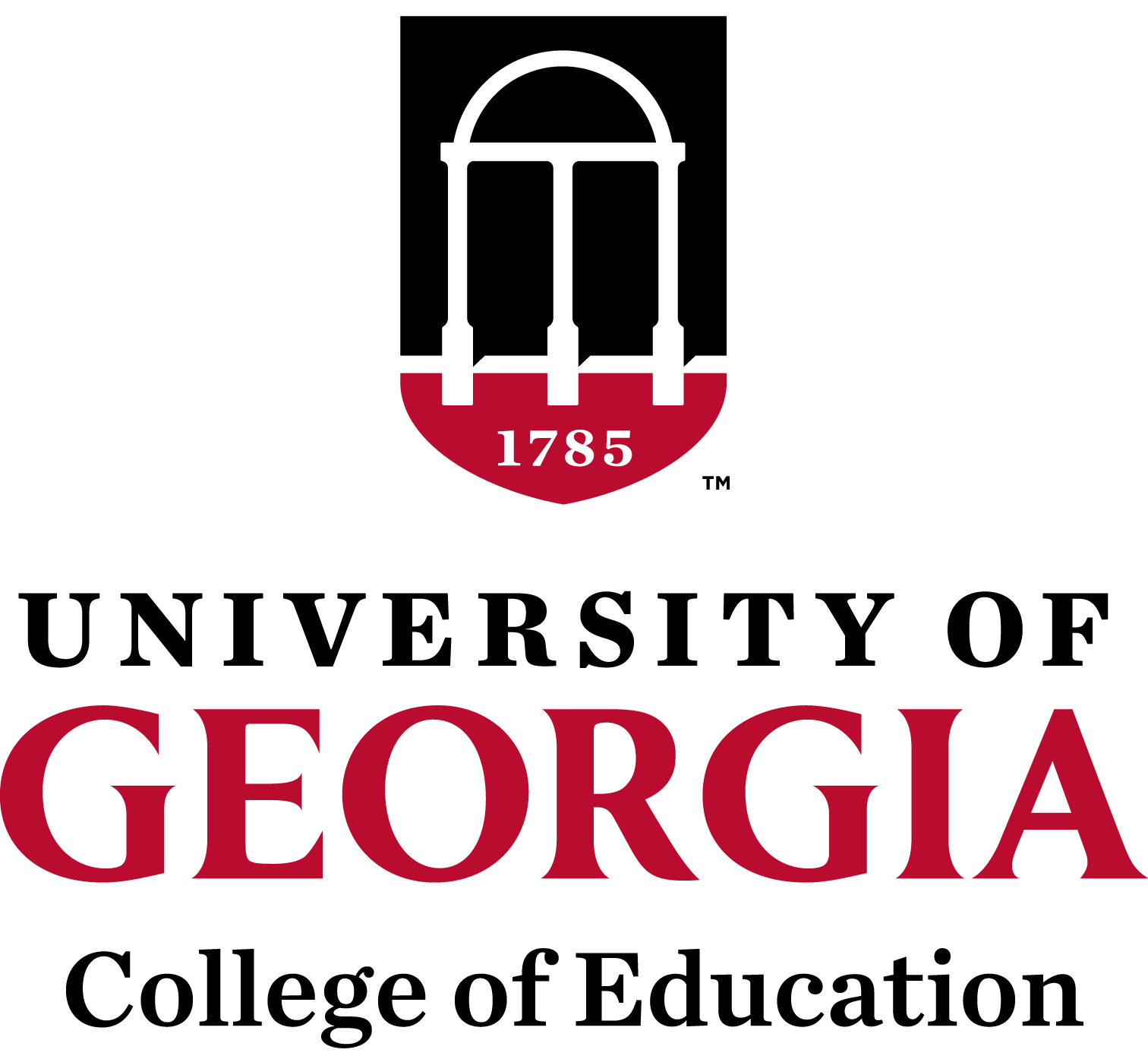 2018 Georgia Conference on Children's Literature

Date: March 23-24, 2018
Schedule: Registration starts at 7:30 a.m., sessions begin at 8:15 a.m.

Location: UGA Hotel and Conference Center, 1197 S. Lumpkin Street, Athens, GA

Description: As an integral part of Georgia's literacy initiative for 49 years, the Georgia Conference on Children's Literature draws hundreds of teachers, school media specialists, public librarians, authors, illustrators, scholars, and other children's literature enthusiasts from the Southeast and beyond. The conference also hosts the finals of the annual Helen Ruffin Reading Bowl, a statewide competition for students in grades 4-12.

Sponsor Cost: $200
Sponsors at the Georgia Conference on Children's Literature enhance the overall conference experience and will be recognized with a special acknowledgement in the printed program.

Logo for Printed Program:
Exhibitors and sponsors should submit their logo to be included in the printed conference program by March 1, 2018. Please submit a high resolution image (at least 300 dpi) to Melanie Baer at mbaer@uga.edu. Logos received after this date will not be included in the program.

Sponsor Registration & Cancellation Deadline: March 1, 2018

Cancellation and Refund Policy: All cancellations must be submitted via email to mbaer@uga.edu before the cancellation deadline in order to receive a full refund. Cancellations after the cancellation deadline are non-refundable. If cancellation is not made by the deadline, you or your organization is still liable for payment.

Note about paying by check: If you choose to pay by check by submitting a purchase order or E-ticket, the price will adjust to $0.00 because you haven't actually paid anything yet. I will send an official invoice by email showing the amount due and the address to mail payment so that you can submit for payment. Checks should be made payable to "UGA".