2018 Georgia Conference on Children's Literature, March 23-24, 2018 ~ Exhibitor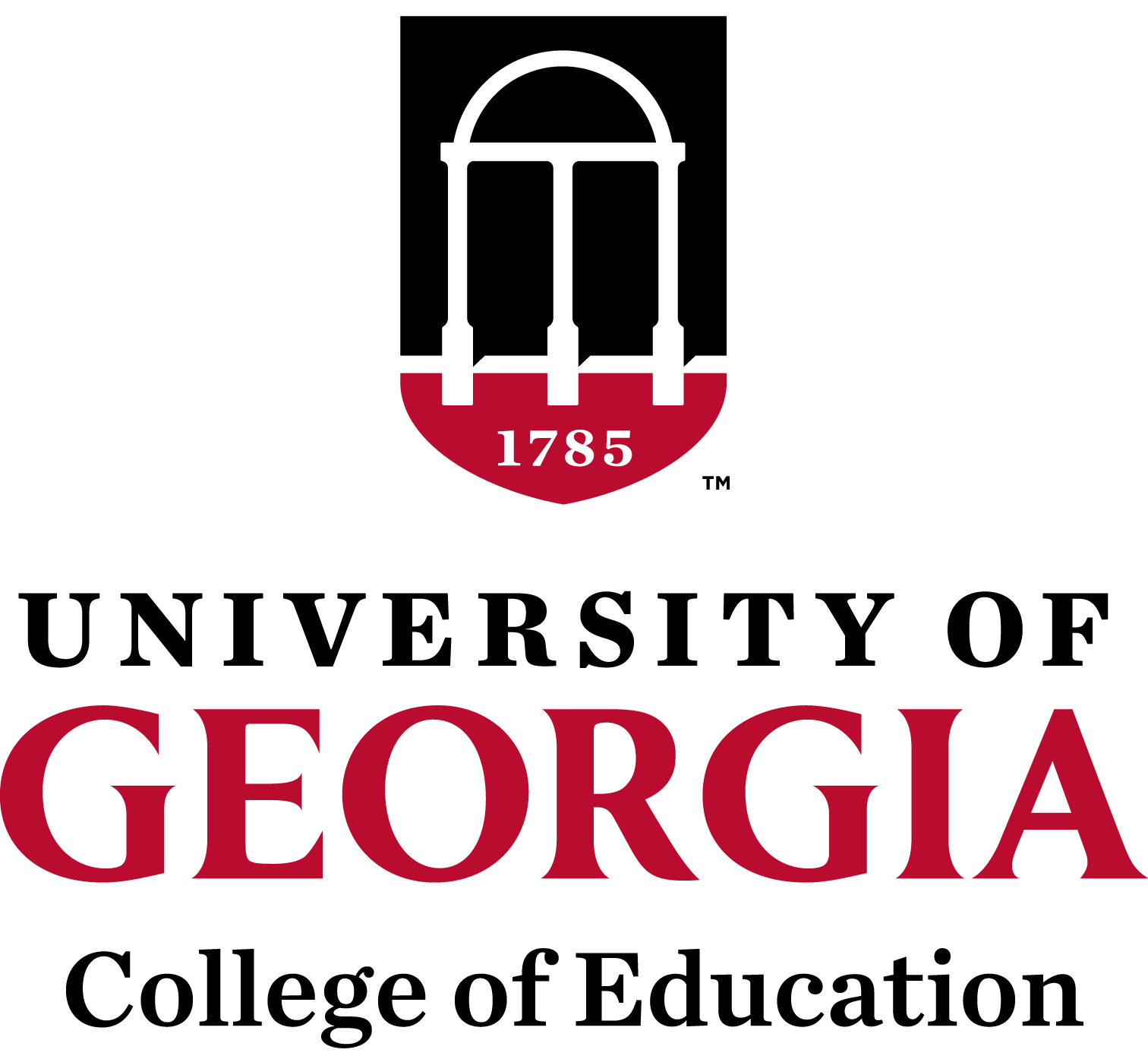 2018 Georgia Conference on Children's Literature

Date: March 23-24, 2018
Schedule: Registration starts at 7:30 a.m., sessions begin at 8:15 a.m.

Location: UGA Hotel and Conference Center, 1197 S. Lumpkin Street, Athens, GA

Description: As an integral part of Georgia's literacy initiative for 49 years, the Georgia Conference on Children's Literature draws hundreds of teachers, school media specialists, public librarians, authors, illustrators, scholars, and other children's literature enthusiasts from the Southeast and beyond. The conference also hosts the finals of the annual Helen Ruffin Reading Bowl, a statewide competition for students in grades 4-12.

Exhibitor Registration Fee: $450
Exhibitors at the Georgia Conference on Children's Literature have the opportunity to meet educators, media specialists, faculty and children's literature enthusiasts from across Georgia and beyond. Exhibits are open Friday from 8-5 and Saturday from 8-noon.

Exhibitor Information
Each 5x8 exhibit booth includes the following amenities:

Pipe and drape backdrop and sides
One 3' x 6' draped and skirted table
Chair
Sign hanging from top of the backdrop
One nametag per paid representative
Company name and logo included in the printed program.

You may set up your booth on Thursday, March 22, 2018 at noon. Registration will be on Friday, March 23 beginning at 7:30 AM in the Pecan Tree Galleria. Please plan to dismantle your booth by 1:00 p.m. on Saturday, March 24, 2018.

Exhibit Guidelines:
All exhibits and displays must be directly related to and supportive of the event and appropriate to the overall mission of the College of Education and the UGA Hotel and Conference Center at the Georgia Center.

Companies or programs in direct competition with the University of Georgia, College of Education will not be accepted for exhibiting at the Annual Conference on Children's Literature.

UGA reserves the right to refuse space to any organization or activity deemed inappropriate for the College of Education and the Georgia Center.

Any activity involving an open flame or heat is prohibited.

The UGA Hotel follows the State of Georgia statutes (GA Code Section 16-11-127.1) which prohibits the possession of weapons (including firearms whether operable or inoperable, swords, knives with blades over 2 inches in length, etc.) on University property."

Organizations may advertise and sell products or services in the exhibit/display area to participants attending the host event.

Logo for Printed Program:
Exhibitors and sponsors should submit their logo to be included in the printed conference program by March 1, 2018. Please submit a high resolution image (at least 300 dpi) to Melanie Baer at mbaer@uga.edu. Logos received after this date will not be included in the program.

Hotel Reservations: A block of hotel rooms is being held at the UGA Hotel and Conference Center. Hotel rates range from $119 per night for room with one queen or king bed, to $149 per night for a room with two queen or double beds. The deadline to make a hotel reservation with the group block is February 15, 2018 . To make a reservation, call the Georgia Center directly at 800-884-1381 or 706-542-2134 or register online at www.UGAHotel.com. Please use block code 86103 when making the reservation.

Exhibitor Registration & Cancellation Deadline: March 1, 2018

Cancellation and Refund Policy: All cancellations must be submitted via email to mbaer@uga.edu before the cancellation deadline in order to receive a full refund. Cancellations after the cancellation deadline are non-refundable. If cancellation is not made by the deadline, and you are not able to attend, you or your organization is still liable for payment.

Registration Transfer: If you have registered for an event but cannot attend, you may transfer your registration to another person. Simply email 48 hours before the event to mbaer@uga.edu with the registration information of the person who will attend.

Note about paying by check: If you choose to pay by check by submitting a purchase order or E-ticket, the price will adjust to $0.00 because you haven't actually paid anything yet. I will send an official invoice by email showing the amount due and the address to mail payment so that you can submit for payment. Checks should be made payable to "UGA".