Red Clay Writing Project Saturday Morning Series, December 2, 2017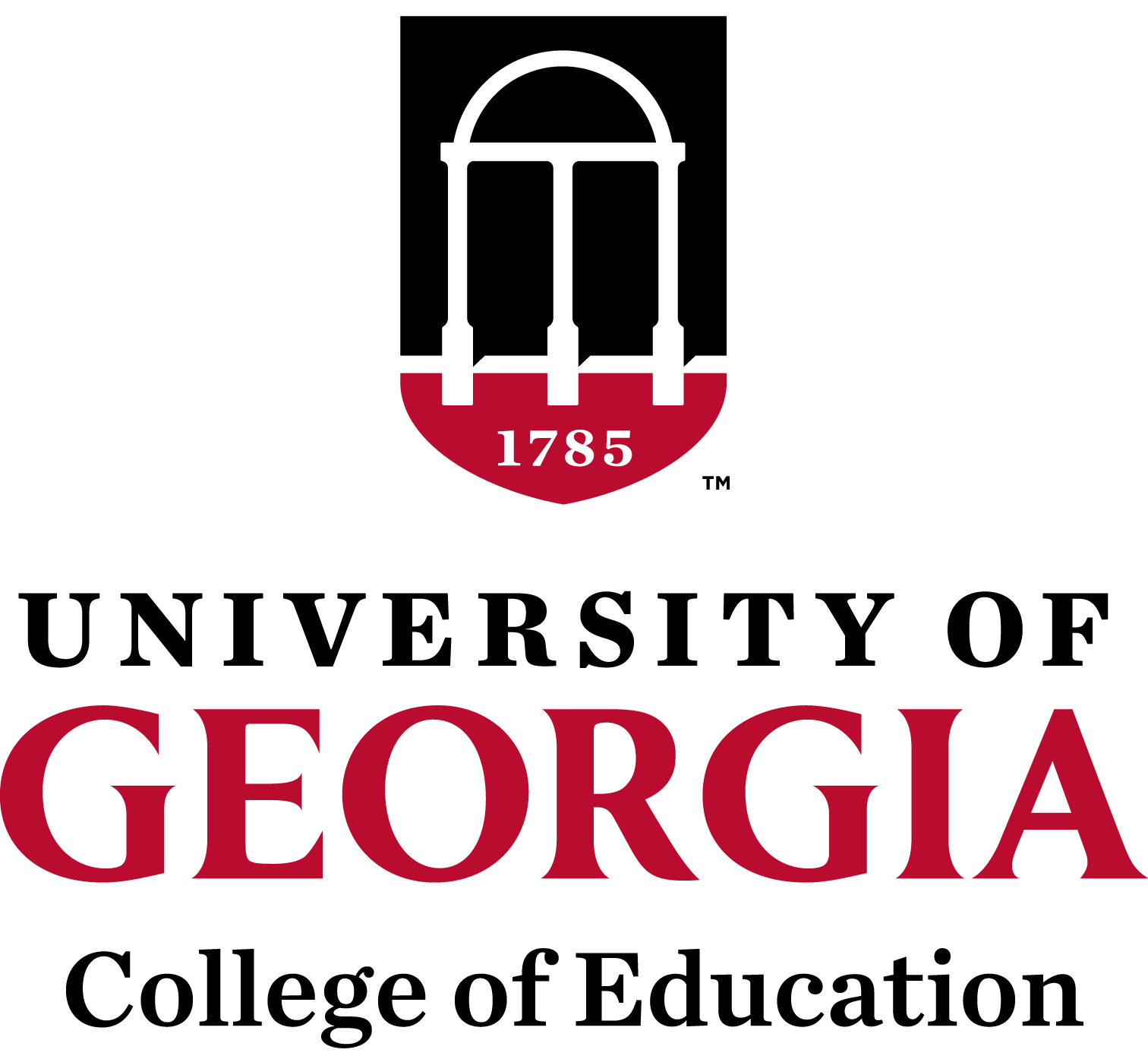 Teachers as Writers: Building a Powerful Culture of Writing with Your Colleagues

Date: December 2, 2017

Instructor: Tanya Hudson, Teacher Consultant

Schedule: The workshops will take place from 9:00 a.m. until 12:00 p.m.

Location: UGA Gwinnett Campus, 2530 Sever Road, Lawrenceville, GA 30043

Cost: $45

Description: In this workshop, we will explore the premise that we can become more powerful teachers of writing if we are writers ourselves. By engaging in and reflecting on our own creative practice, we can better model the thinking and writing process for our students, we can develop deeper awareness of and empathy for our students' struggles as writers, and we can create an atmosphere of authenticity and community in our writing classrooms. During the workshop, participants will:

• Examine research and rationales supporting the premise that teachers who write are more effective teachers of writing.

• Reflect on their own levels of comfort with writing.

• Dig into resources for developing themselves as writers.

• Explore strategies for building a culture of writing within their learning communities.

Instructor: Tanya Hudson, Teacher Consultant

Tanya Hudson is the school library media specialist at Chase Street Elementary in the Clarke County School District, where she strives to foster in her students a lifelong love of reading and learning. During the 2016-17 school year, she facilitated a writing group at her school in which the teacher participants explored ways to build a stronger culture of writing within their learning community. This year, she plans to continue and expand those efforts. Tanya lives in a century-old house with her husband Micah, her daughter Melvie, and a fluffy cat named Cheesepuff.

Cost: $45

Registration & Cancellation Deadline: November 27, 2017

Cancellation and Refund Policy: All cancellations must be submitted via email to mbaer@uga.edu before the cancellation deadline in order to receive a full refund. Cancellations after the cancellation deadline are non-refundable. If cancellation is not made by the deadline, and you are not able to attend, you or your organization is still liable for payment.

Registration Transfer: If you have registered for an event but cannot attend, you may transfer your registration to another person. Simply email 48 hours before the event to mbaer@uga.edu with the registration information of the person who will attend.

Note about paying by check: If you choose to pay by check by submitting a purchase order or E-ticket, the price will adjust to $0.00 because you haven't actually paid anything yet. I will send an official invoice by email showing the amount due and the address to mail payment so that you can submit for payment. Checks should be made payable to "UGA".