Red Clay Writing Project Saturday Morning Series, May 5, 2018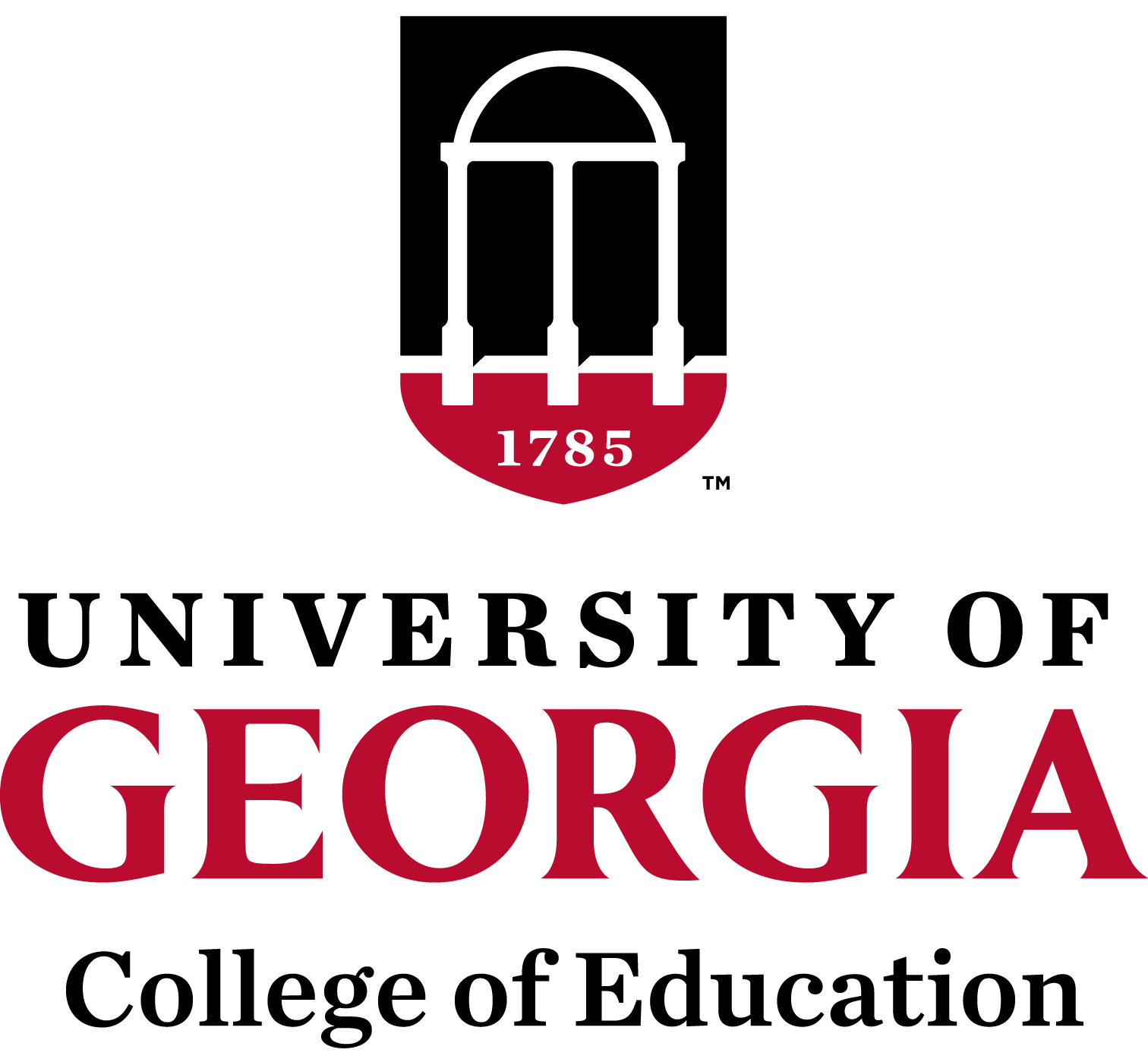 From Personal to Social: Politics, Multi-Layered Narratives, and Social Justice in the Secondary Literacy Classroom

Date: May 5, 2018

Instructor: Jennifer Whitley, Teacher Consultant

Schedule: The workshops will take place from 9:00 a.m. until 12:00 p.m.

Location: UGA Gwinnett Campus, 2530 Sever Road, Lawrenceville, GA 30043

Cost: $45

Description: This workshop will explore teaching writing as a political act. How do we address issues of social justice--race, class, gender, sexuality, religion, etc.--through literacy practices in secondary classrooms? One way is to look at our world and respond to it, placing ourselves in it and writing from a personal perspective. From there, using critical literacy practices, we can offer students ways to expand their writing to move from their own, individual experiences, and toward social commentary or the writing of "social narratives". This writing is a process of becoming--it is messy. It can be hard. It can be emotionally-challenging, but the process helps us challenge the dominant discourses around us, encouraging students to look outside themselves and ask "Why?" In this workshop, participants will:

• Engage in interactive writing activities that move from "personal narratives" to "social narratives" grounded in social justice frameworks.

• Learn how those activities can create a space in the classroom to address controversial, political topics that are relevant to their students;

• Leave with a plan for teaching social narratives in their classrooms.

Instructor: Jennifer Whitley, Teacher Consultant

Jennifer Jackson Whitley is a doctoral student in the Language and Literacy Education department and instructor of record in the Institute for Women's Studies at the University of Georgia. Previously, she taught secondary ELA for eight years. Her research interests include social justice pedagogy in rural school settings, youth participatory action research, and investigating the lives of rural teachers. She has several academic and creative publications, one of which won the Journal of Literacy Innovation's 2016 Article of the Year Award. When she isn't grading papers or reading for class, Jenn loves cooking, playing with her dogs, Bendrix and Scout, and traveling with her husband, Kyle.

Cost: $45

Registration & Cancellation Deadline: April 27, 2018

Cancellation and Refund Policy: All cancellations must be submitted via email to mbaer@uga.edu before the cancellation deadline in order to receive a full refund. Cancellations after the cancellation deadline are non-refundable. If cancellation is not made by the deadline, and you are not able to attend, you or your organization is still liable for payment.

Registration Transfer: If you have registered for an event but cannot attend, you may transfer your registration to another person. Simply email 48 hours before the event to mbaer@uga.edu with the registration information of the person who will attend.

Note about paying by check: If you choose to pay by check by submitting a purchase order or E-ticket, the price will adjust to $0.00 because you haven't actually paid anything yet. I will send an official invoice by email showing the amount due and the address to mail payment so that you can submit for payment. Checks should be made payable to "UGA".