Red Clay Writing Project Saturday Morning Series, April 14, 2018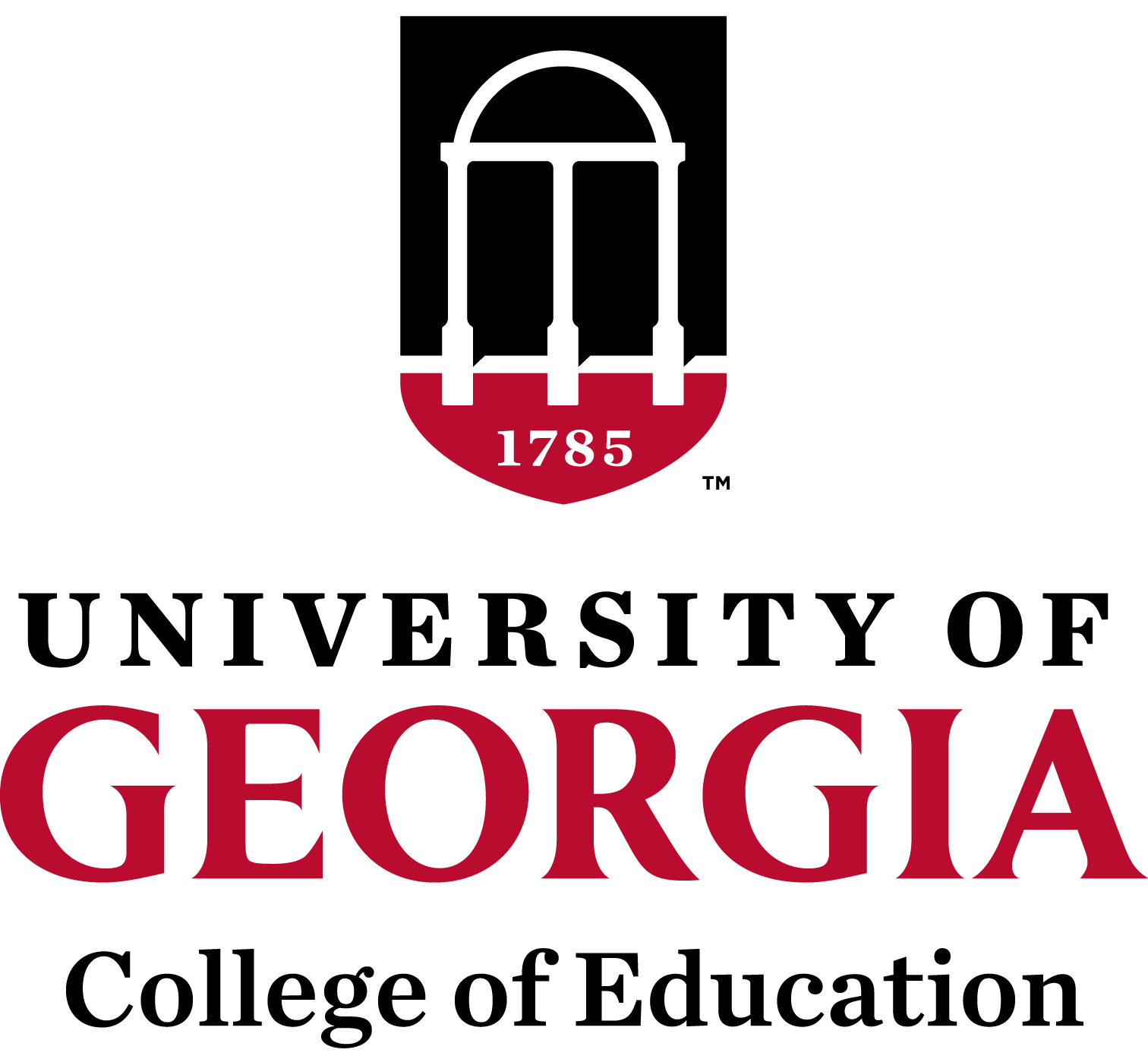 What's Your STORRI? Teachers Using Narrative to Unpack Wobble Moments in their Practice

Date: April 14, 2018

Instructor: Dr. Bob Fecho, Professor at Teachers College Columbia University and former Co-Director of the Red Clay Writing Project

Schedule: The workshops will take place from 9:00 a.m. until 12:00 p.m.

Location: UGA Gwinnett Campus, 2530 Sever Road, Lawrenceville, GA 30043

Cost: $45

Description: As you teach, invariably you encounter wobble moments, those instances where a student says or does something that causes you to stop and pay attention. These moments, if captured in a narrative and reflected on systematically, can provide profound insight into how you teach and how your students learn. In this workshop, we will explore wobble moments, examine examples of narratives depicting such moments, provide time for you to write your own wobble story, and give you experience using an oral inquiry process to help you gain multiple perspectives on your classroom. In addition, we will explore the STORRI website (http://edblogs.columbia.edu/storri) as a possible destination for sharing wobble stories. Open to teachers of all subject areas and grades.

Instructor: Dr. Bob Fecho, Professor at Teachers College Columbia University and former Co-Director of the Red Clay Writing Project

Bob Fecho was a fellow in the first summer institute of the Philadelphia Writing Project, and founded and co-directed the Red Clay Writing Project with JoBeth Allen. He is now a professor of English Education at Teachers College, Columbia University where his work continues to focus on issues of language, identity, sociocultural perspectives, and dialogical pedagogy as they relate to adolescent literacy among marginalized populations. His first book, "Is This English?" Race, Language, and Culture in the Classroom, received the James N. Britton Award (CEE/NCTE) recognizing exemplary studies published by English/language arts teachers. Other single, co-authored, or co-edited books include Writing in the Dialogical Classroom (contains profiles of Red Clay teachers); Teaching Outside the Box but Inside the Standards (co-researched with Red Clay teachers); Teaching for the Students; and Dialoguing across Cultures, Identities, and Learning. He, along with Lora Hawkins, created and maintains the STORRI website http://edblogs.columbia.edu/storri

Cost: $45

Registration & Cancellation Deadline: April 6, 2018

Cancellation and Refund Policy: All cancellations must be submitted via email to mbaer@uga.edu before the cancellation deadline in order to receive a full refund. Cancellations after the cancellation deadline are non-refundable. If cancellation is not made by the deadline, and you are not able to attend, you or your organization is still liable for payment.

Registration Transfer: If you have registered for an event but cannot attend, you may transfer your registration to another person. Simply email 48 hours before the event to mbaer@uga.edu with the registration information of the person who will attend.

Note about paying by check: If you choose to pay by check by submitting a purchase order or E-ticket, the price will adjust to $0.00 because you haven't actually paid anything yet. I will send an official invoice by email showing the amount due and the address to mail payment so that you can submit for payment. Checks should be made payable to "UGA".