Red Clay Writing Project Saturday Morning Series, March 24, 2018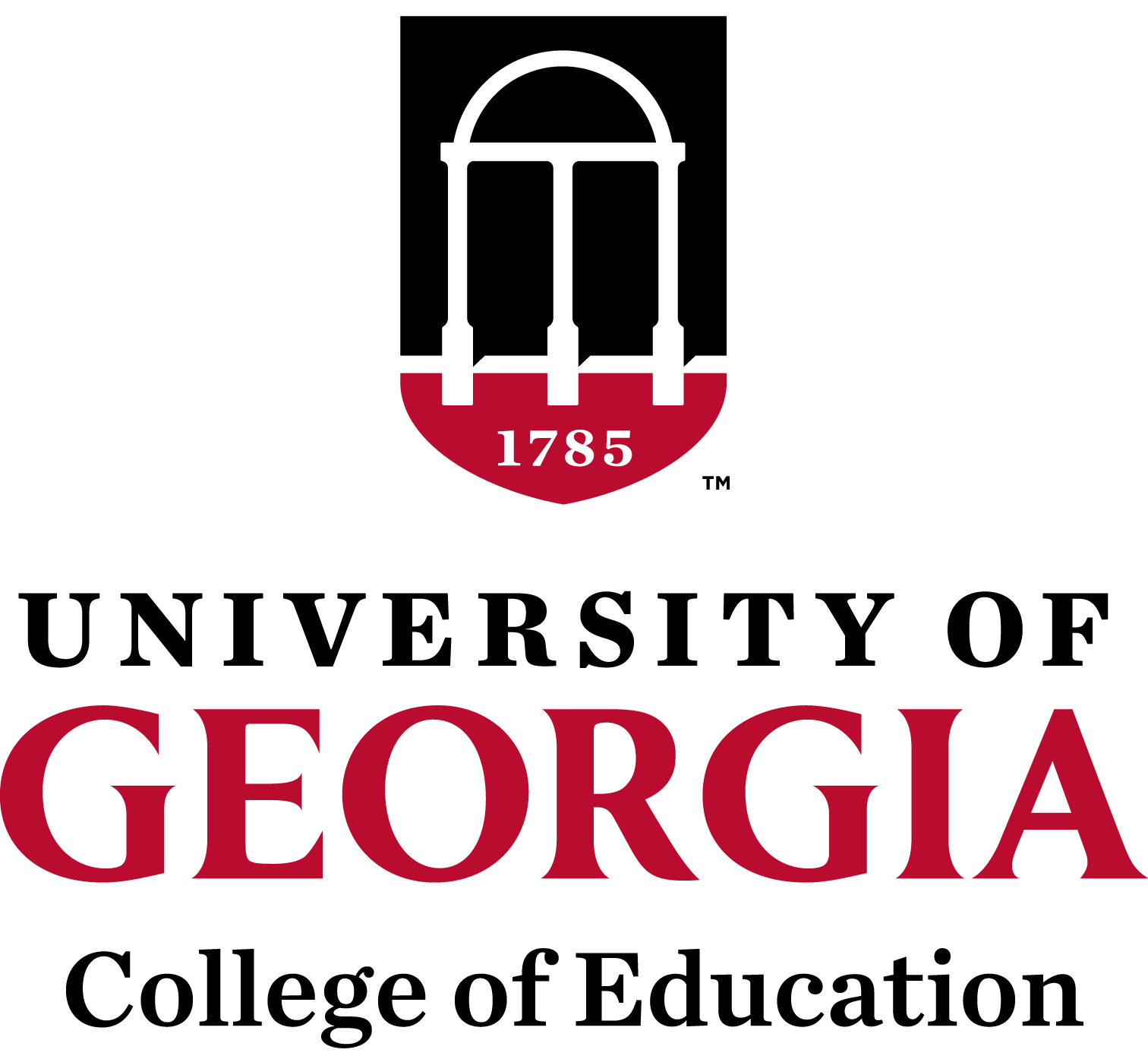 Zines for Everyone!: Multi-Genre Writing Products with Low Stakes and High Motivation

Date: March 24, 2018

Instructor: Kate Smith, Teacher Consultant

Schedule: The workshops will take place from 9:00 a.m. until 12:00 p.m.

Location: UGA Gwinnett Campus, 2530 Sever Road, Lawrenceville, GA 30043

Cost: $45

Description: In this engaging and hands-on workshop, we will move through the process of creating a zine, a multi-genre miniature magazine with a central theme or topic, published by hand. Participants will:

• Learn to use literature as mentor texts for low-stakes, creative writing springboards.

• Participate in writing from these springboards, compiling several writing pieces surrounding a theme of their choice.

• Learn a book-making technique in order to publish their zines.

• Leave prepared to introduce zines to students in order to incorporate genres outside the standards-based formats of informational, opinion, and narrative writing.

Instructor: Kate Smith, Teacher Consultant

Kate Woodbridge is an 2012 Red Clay Writing Project Fellow and Teacher Consultant teaching third grade in Decatur, Georgia. She is a recent Fund For Teachers Scholar and will be traveling to Ecuador with her team to develop a case study on economics. Kate's from Pennsylvania, and spent 4 years teaching in Athens, Georgia before moving to Atlanta in 2013. She writes often, and when she's not enjoying the outdoors, she's making messes with her art supplies!

Cost: $45

Registration & Cancellation Deadline: March 16, 2018

Cancellation and Refund Policy: All cancellations must be submitted via email to mbaer@uga.edu before the cancellation deadline in order to receive a full refund. Cancellations after the cancellation deadline are non-refundable. If cancellation is not made by the deadline, and you are not able to attend, you or your organization is still liable for payment.

Registration Transfer: If you have registered for an event but cannot attend, you may transfer your registration to another person. Simply email 48 hours before the event to mbaer@uga.edu with the registration information of the person who will attend.

Note about paying by check: If you choose to pay by check by submitting a purchase order or E-ticket, the price will adjust to $0.00 because you haven't actually paid anything yet. I will send an official invoice by email showing the amount due and the address to mail payment so that you can submit for payment. Checks should be made payable to "UGA".