Red Clay Writing Project Saturday Morning Series, February 10, 2018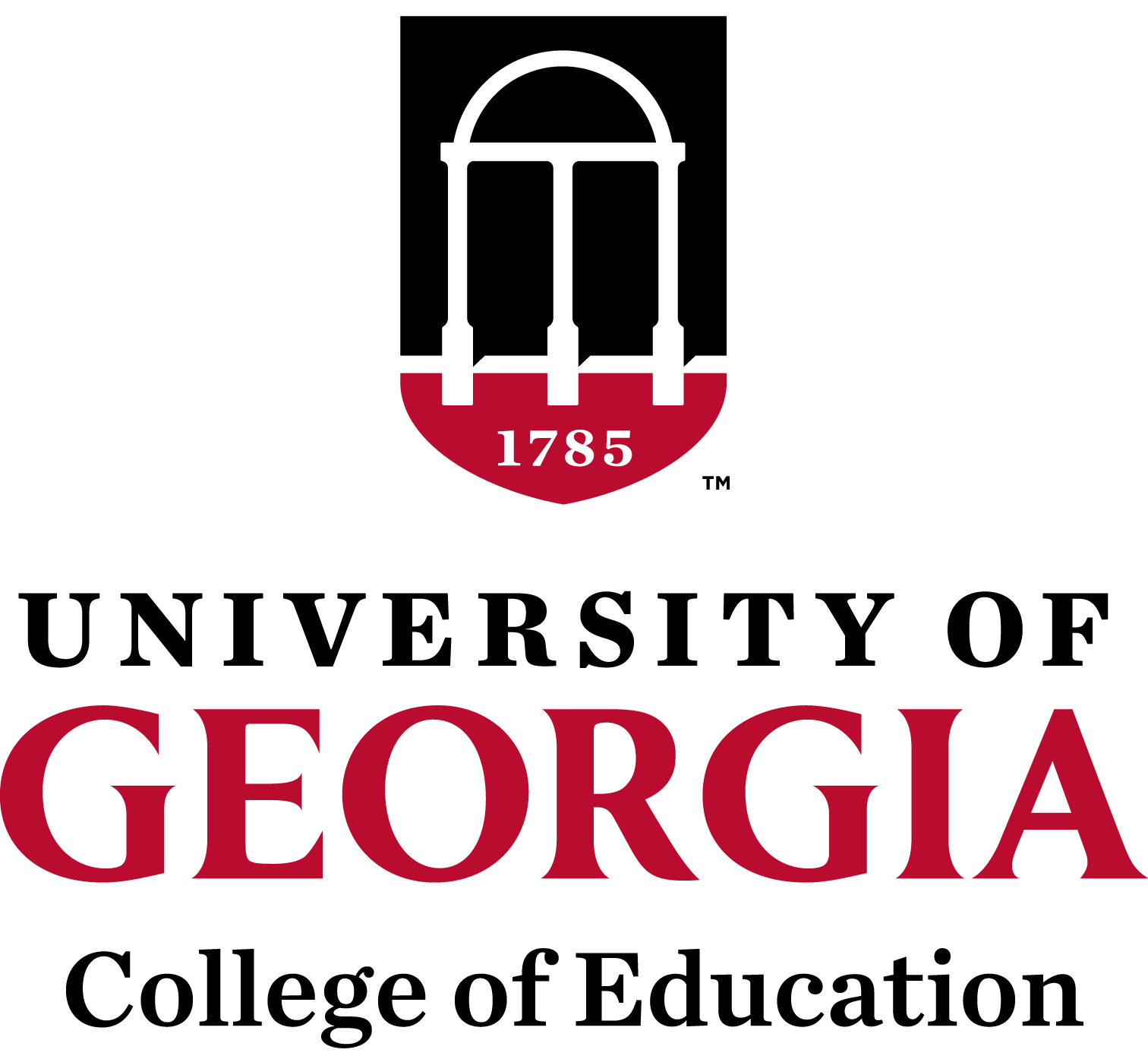 You Belong Here: How Teachers Create Welcoming Schools and Classrooms for Immigrant Students

Date: February 10, 2018

Instructors: Jesús Tirado, Teacher Consultant

Schedule: The workshops will take place from 9:00 a.m. until 12:00 p.m.

Location: UGA Gwinnett Campus, 2530 Sever Road, Lawrenceville, GA 30043

Cost: $45

Description: In the current political climate, teachers are finding ourselves constantly pushing against discriminatory laws, policies, and rhetoric targeting our immigrant students. How do we resist these harmful efforts to undermine public schools as democratic institutions where all students have the right to an education? And how do we create welcoming schools and classrooms that embody compassion, belonging, and inclusiveness?

In this workshop, participants will have the opportunity to learn from students of immigrant families about what has been helpful and would be helpful to them in their experiences at school. Students will also share their work with teachers that employ critical literacy practices to raise awareness and open up dialogue about how and why their being here matters.

Instructors: Jesús Tirado, Teacher Consultant

Jesús Tirado taught high school social studies for nine years before coming to UGA to pursue a PhD in Social Studies Education. He has been a Red Clay Fellow, and a fellow of the Yale-New Haven Teacher Institute. He volunteers with many groups around Athens involving rights and education. His research interests include learning about citizenship and how we see/find ourselves in the world. He enjoys birds and nature and spending time with his partner, Amy, and their child, Callie.

Cost: $45

Registration & Cancellation Deadline: February 2, 2018

Cancellation and Refund Policy: All cancellations must be submitted via email to mbaer@uga.edu before the cancellation deadline in order to receive a full refund. Cancellations after the cancellation deadline are non-refundable. If cancellation is not made by the deadline, and you are not able to attend, you or your organization is still liable for payment.

Registration Transfer: If you have registered for an event but cannot attend, you may transfer your registration to another person. Simply email 48 hours before the event to mbaer@uga.edu with the registration information of the person who will attend.

Note about paying by check: If you choose to pay by check by submitting a purchase order or E-ticket, the price will adjust to $0.00 because you haven't actually paid anything yet. I will send an official invoice by email showing the amount due and the address to mail payment so that you can submit for payment. Checks should be made payable to "UGA".