Red Clay Writing Project Saturday Morning Series, November 4, 2017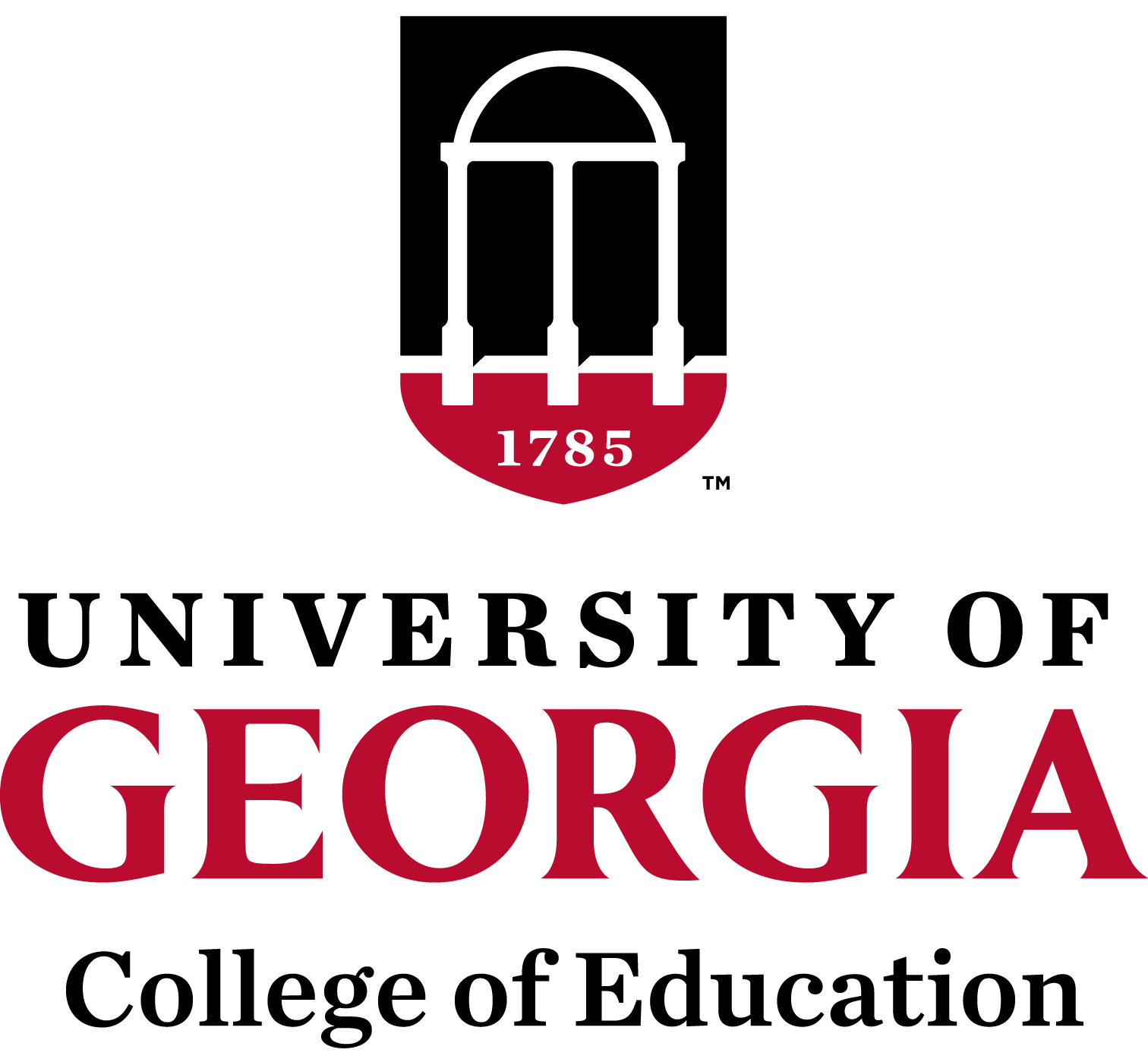 The Power of the Read-Aloud: Choosing Books to Promote Diversity and a Safe Space to Explore Complicated Topics

Date: November 4, 2017

Instructor: Julie M. Carbaugh, Teacher Consultant

Schedule: The workshops will take place from 9:00 a.m. until 12:00 p.m.

Location: UGA Gwinnett Campus, 2530 Sever Road, Lawrenceville, GA 30043

Cost: $45

Description: This workshop explores diverse books, including all genres, and educational approaches that can help children and youth develop their global and cultural awareness and responsiveness during the read-aloud experience. Participants will:

• Think about and discuss the complexities of selecting a text for the read-aloud;

• Generate ideas and resources for selecting texts;

• Explore and read new texts;

• Leave with materials they can use in their classroom to enhance the read-aloud experience for their students.

Instructor: Julie M. Carbaugh, Teacher Consultant

Julie is a fourth year Doctoral student in the Language and Literacy Department of Education and has been a Read Clay Teacher Consultant since Summer 2015. She has 9 years of teaching experience in Elementary Education and she currently teaches pre-service teachers courses on reading instruction and children's literature at UGA. Julie's research interests include International Children's Literature, Reading Instruction, creating global and cultural awareness through Read-Alouds, and Critical Literacy.

Cost: $45

Registration & Cancellation Deadline: October 27, 2017

Cancellation and Refund Policy: All cancellations must be submitted via email to mbaer@uga.edu before the cancellation deadline in order to receive a full refund. Cancellations after the cancellation deadline are non-refundable. If cancellation is not made by the deadline, and you are not able to attend, you or your organization is still liable for payment.

Registration Transfer: If you have registered for an event but cannot attend, you may transfer your registration to another person. Simply email 48 hours before the event to mbaer@uga.edu with the registration information of the person who will attend.

Note about paying by check: If you choose to pay by check by submitting a purchase order or E-ticket, the price will adjust to $0.00 because you haven't actually paid anything yet. I will send an official invoice by email showing the amount due and the address to mail payment so that you can submit for payment. Checks should be made payable to "UGA".