Red Clay Writing Project Saturday Morning Series, October 21, 2017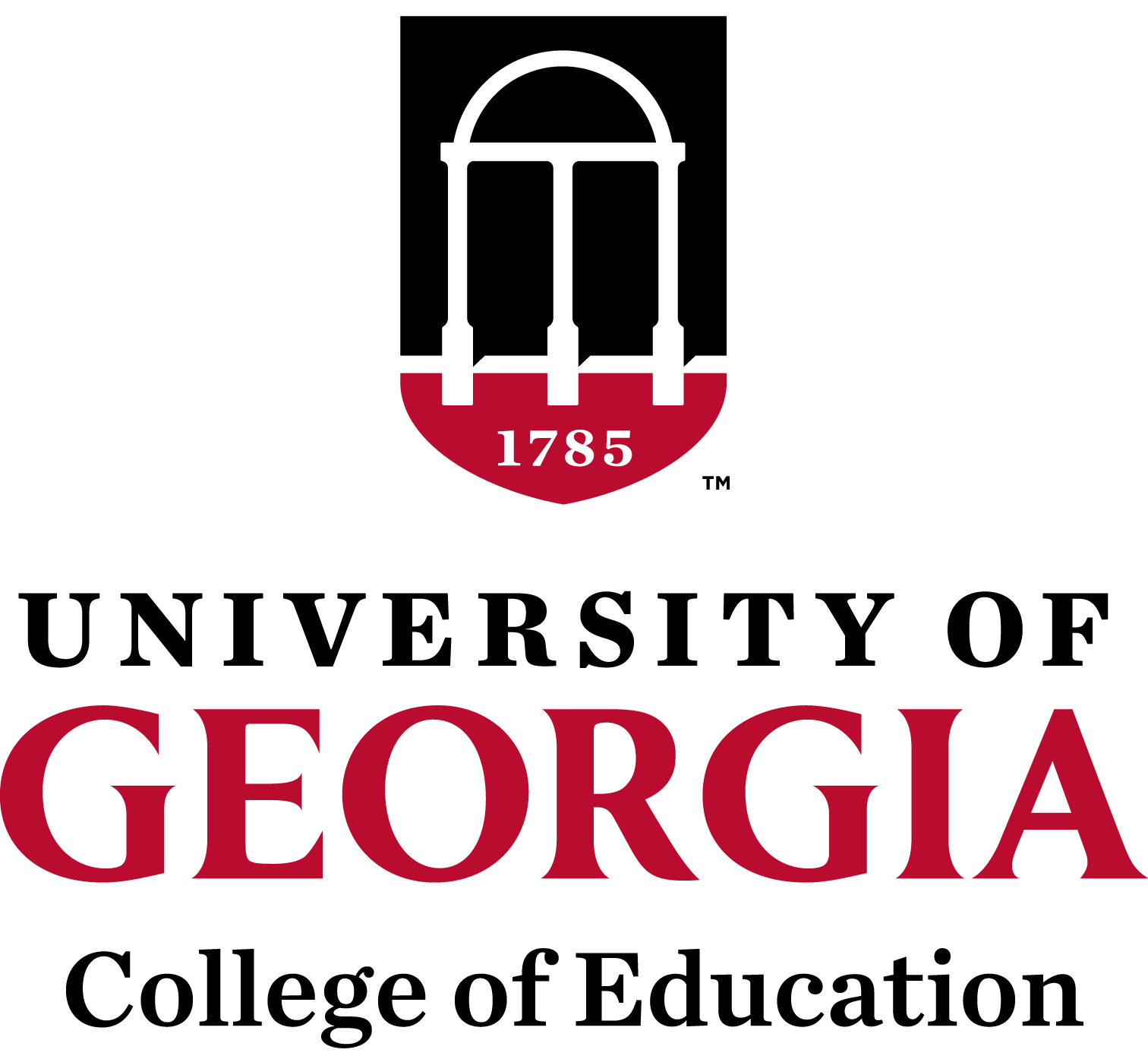 Bottled Thunder: Fostering Fearless Youth Voices and the Revolution through Performance and Creative Writing

Date: October 21, 2017

Instructor: Keith F. Miller, Jr., Teacher Consultant

Schedule: The workshops will take place from 9:00 a.m. until 12:00 p.m.

Location: UGA Gwinnett Campus, 2530 Sever Road, Lawrenceville, GA 30043

Cost: $45

Description: As educators, we feel the pressure to have all the answers, especially during such uncertain times. But the key is not grappling with that pressure ourselves, but empowering our students to do so, fearlessly. During this interactive session, educators will:

1) Experience best practices for creating safe spaces--in and outside of school--where ALL youth can become confident writers and performers.

2) Learn creative tools and strategies for empowering youth to release the bottled thunder from within--and with it, their own revolution.

3) Write their very own spoken word pieces and realize that even educators can also pen their own revolution.

Instructor: Keith F. Miller, Jr., Teacher Consultant
A Savannah native and award-winning program director, Keith F. Miller Jr. runs the Deep Center's advanced creative writing and youth leadership program, Block by Block. Fostering fearlessness and empathy through creative writing, performance, and community research, in Block by Block youth and local teaching artists hone their creative skills while uplifting the voices of community members often silenced or ignored with the hope of changing Savannah and beyond, one story, community, and person at a time.

And when he's not toiling away in his office, Keith serves as the Managing Editor and Creative Director of The Pillow Talk Project, a website dedicated to helping men--and those who love them--rediscover the power of everyday intimate conversations through celebrating their stories about their own journeys into manhood. He also collaborates with photographers and fellow artists across the country, crafting marketing campaigns and spearheading projects that celebrate diversity and bring the power of creative storytelling, healing, and empowerment to the masses.

Cost: $45

Registration & Cancellation Deadline: October 13, 2017

Cancellation and Refund Policy: All cancellations must be submitted via email to mbaer@uga.edu before the cancellation deadline in order to receive a full refund. Cancellations after the cancellation deadline are non-refundable. If cancellation is not made by the deadline, and you are not able to attend, you or your organization is still liable for payment.

Registration Transfer: If you have registered for an event but cannot attend, you may transfer your registration to another person. Simply email 48 hours before the event to mbaer@uga.edu with the registration information of the person who will attend.

Note about paying by check: If you choose to pay by check by submitting a purchase order or E-ticket, the price will adjust to $0.00 because you haven't actually paid anything yet. I will send an official invoice by email showing the amount due and the address to mail payment so that you can submit for payment. Checks should be made payable to "UGA".