Red Clay Writing Project Saturday Morning Series, September 16, 2017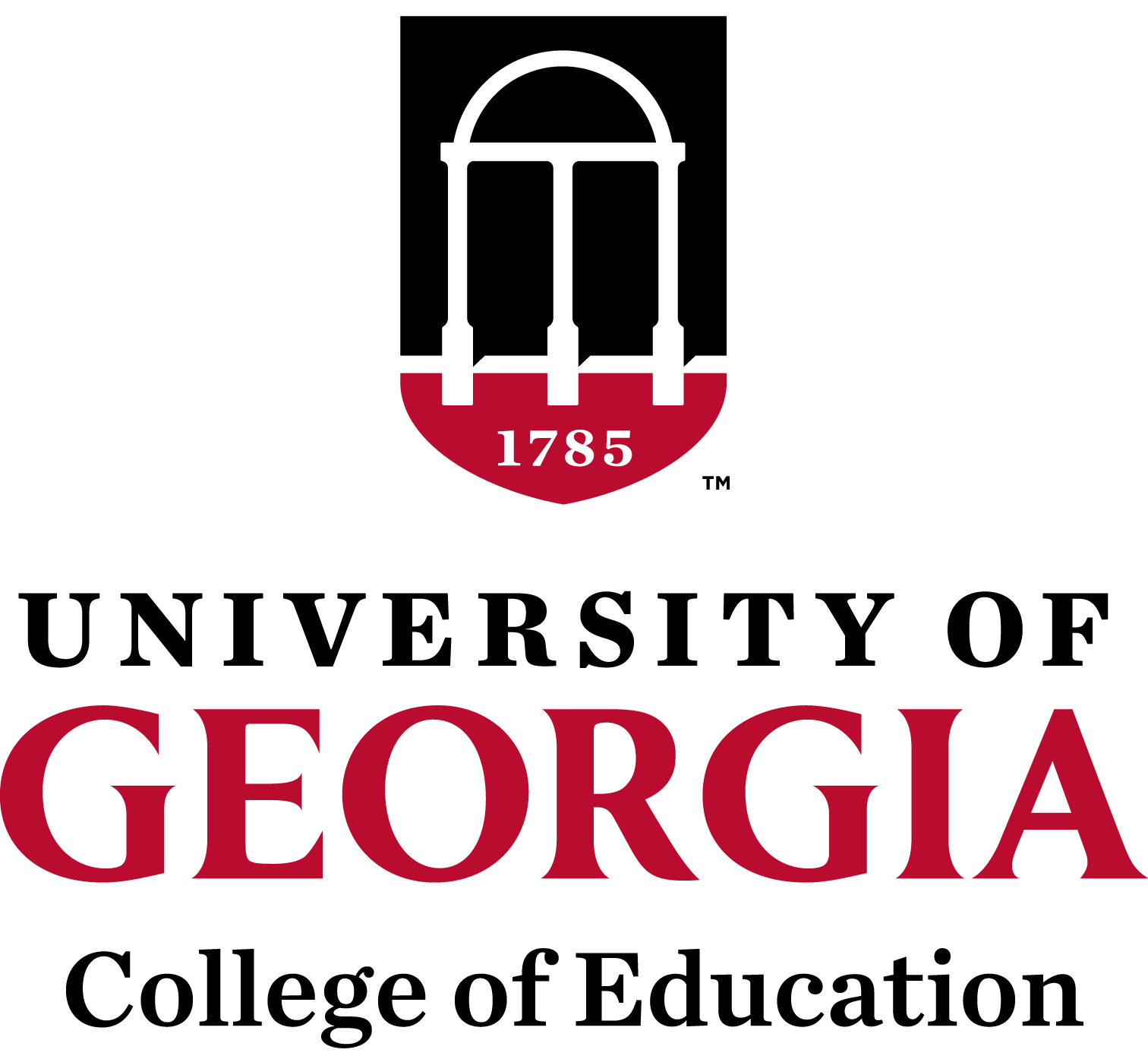 Remixing Political Texts to Promote New Media Literacies

Date: September 16, 2017

Instructor: Ashley Goodrich, Teacher Consultant

Schedule: The workshops will take place from 9:00 a.m. until 12:00 p.m.

Location: UGA Gwinnett Campus, 2530 Sever Road, Lawrenceville, GA 30043

Cost: $45

Description: How do we engage students in the difficult work of interacting with political texts in our social studies and ELA classes? "Remix", taking something old to create something new, has been an approach used by political reformers and activists to promote their ideas for hundreds of years.

In this workshop, we will:

* Explore the concept of remix and apply it to the teaching of political texts (speeches, proclamations, treatises, manifestos, posters, photographs, paintings, etc);

* Analyze the craft of creating political texts to teach the Social Studies and ELA Georgia Standards of Excellence, and

* Learn to plan and employ remix as a pedagogical approach to challenge our students in addressing contemporary political issues that matter to them.

Instructor: Ashley Goodrich, Teacher Consultant

Ashley Goodrich has taught high school social studies for twelve years in Georgia public schools and serves as a teacher consultant for the Red Clay Writing Project. She has worked on multiple projects for the Georgia Department of Education in curriculum development and standards revision and serves as an elected board member for the Georgia Council for the Social Studies. Her research interests include critical pedagogy, youth activism, and arts-based inquiry. She enjoys reading historical fiction, going to museums, watching zombie films, and taking long walks in her neighborhood with her partner Allen and puppy at heart Clover.

Cost: $45

Registration & Cancellation Deadline: September 8, 2017

Cancellation and Refund Policy: All cancellations must be submitted via email to mbaer@uga.edu before the cancellation deadline in order to receive a full refund. Cancellations after the cancellation deadline are non-refundable. If cancellation is not made by the deadline, and you are not able to attend, you or your organization is still liable for payment.

Registration Transfer: If you have registered for an event but cannot attend, you may transfer your registration to another person. Simply email 48 hours before the event to mbaer@uga.edu with the registration information of the person who will attend.

Note about paying by check: If you choose to pay by check by submitting a purchase order or E-ticket, the price will adjust to $0.00 because you haven't actually paid anything yet. I will send an official invoice by email showing the amount due and the address to mail payment so that you can submit for payment. Checks should be made payable to "UGA".