Professional Development Schools (PDS) Workshop, October 24, 2017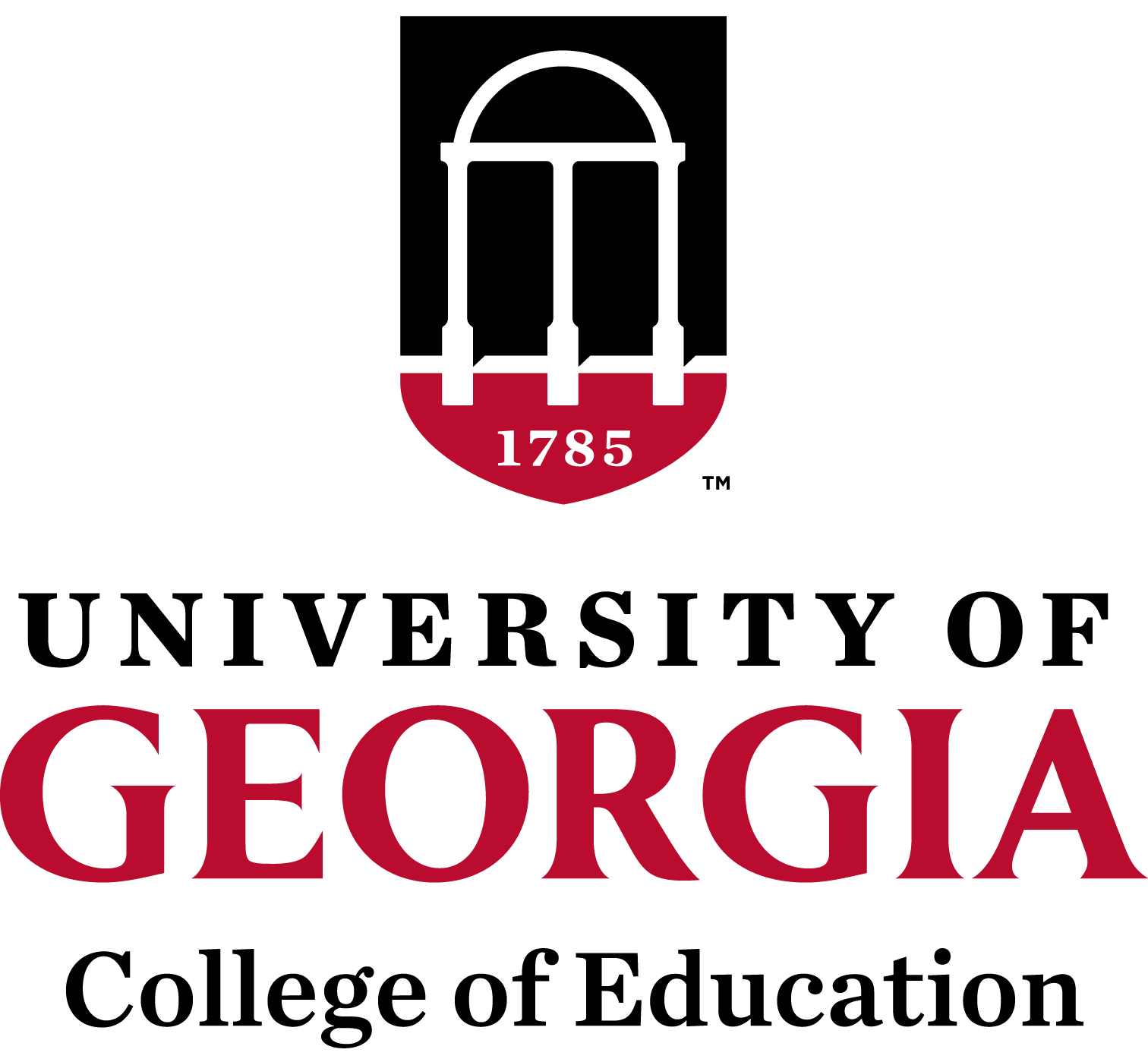 Date:
October 24, 2017
Professional Development Schools (PDS) Workshop: Forming Sustainable School District and University/College Partnerships

Schedule: Registration starts at 7:30 a.m., sessions are from 8:00 a.m. –4:00 p.m.

Location: Georgia Museum of Art, 90 Carlton Street, Athens, GA

Cost:
Early Registration Fee on or before September 15: $150
After September 15: $175 (includes introductory presentation, school visits, panel discussion, workshop materials, refreshment breaks, lunch and van transportation to schools. Hotel cost not included.)

Description: In this one-day workshop, faculty and administrative representatives from the University of Georgia College of Education and Clarke County School District will lead participant teams through Professional Development School (PDS) school visits (preK through 12th grade) and working sessions on how to build sustainable partnerships, create a model that serves both institutions, and maximize the benefits of PDSs for all stakeholders. Participant teams are encouraged to include both school district members (principals, teachers, administrators) and university faculty and administrators.

Registration & Cancellation Deadline: October 16, 2017

Cancellation and Refund Policy: All cancellations must be submitted via email to mbaer@uga.edu before the cancellation deadline in order to receive a full refund. Cancellations after the cancellation deadline are non-refundable. If cancellation is not made by the deadline, and you are not able to attend, you or your organization is still liable for payment.

Registration Transfer: If you have registered for an event but cannot attend, you may transfer your registration to another person. Simply email 48 hours before the event to mbaer@uga.edu with the registration information of the person who will attend.

Note about paying by check: If you choose to pay by check by submitting a purchase order or E-ticket, the price will adjust to $0.00 because you haven't actually paid anything yet. I will send an official invoice by email showing the amount due and the address to mail payment so that you can submit for payment. Checks should be made payable to "UGA".