GSPA Spring Contest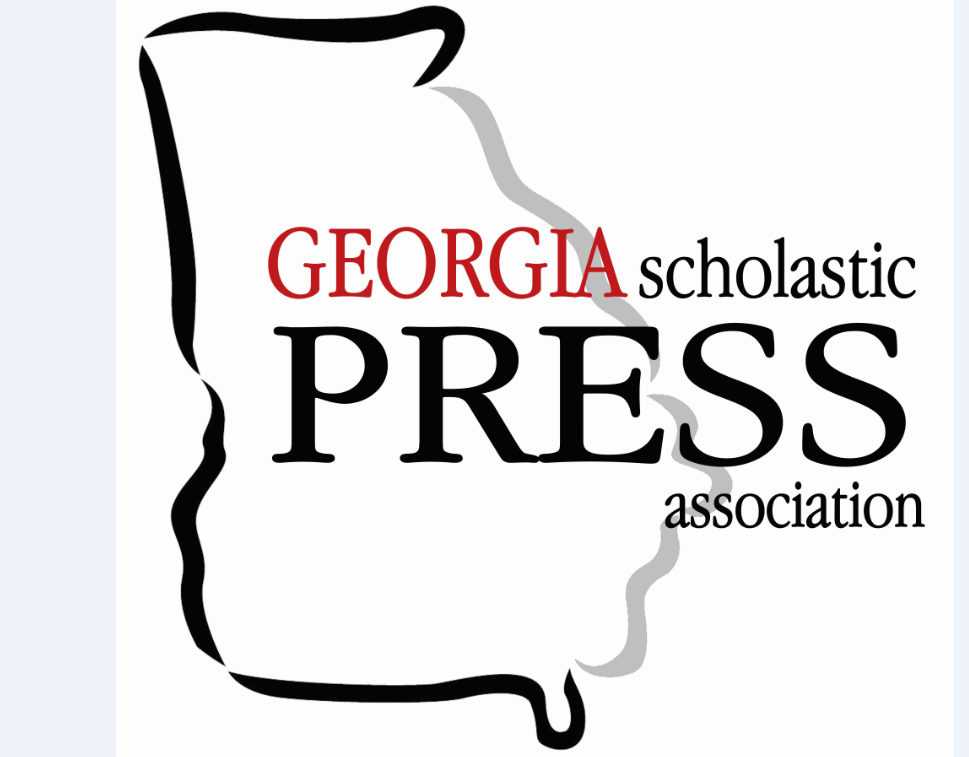 We will be accepting entries for GSPA's Spring Contest through Monday, March 4, 2019. The competition accepts general excellence entries for newspaper, news magazine, news websites, and broadcasting - along with many individual categories - published between Feb 1, 2018 and March 4, 2019.
All entries must be submitted prior to payment. No refunds will be given for any reason. Please contact Stephanie Moreno at gspa@uga.edu
Entry forms are available at http://www.ugagspa.org/spring-competitions/.
Please request invoice to GSPA at gspa@uga.edu
The entry fees are as followed:
Critique only-$30
Contest entry fee-$35
Individual award entry-$2