6th Annual Safe and Welcoming Schools Conference, 3 or more from same school, October 16, 2017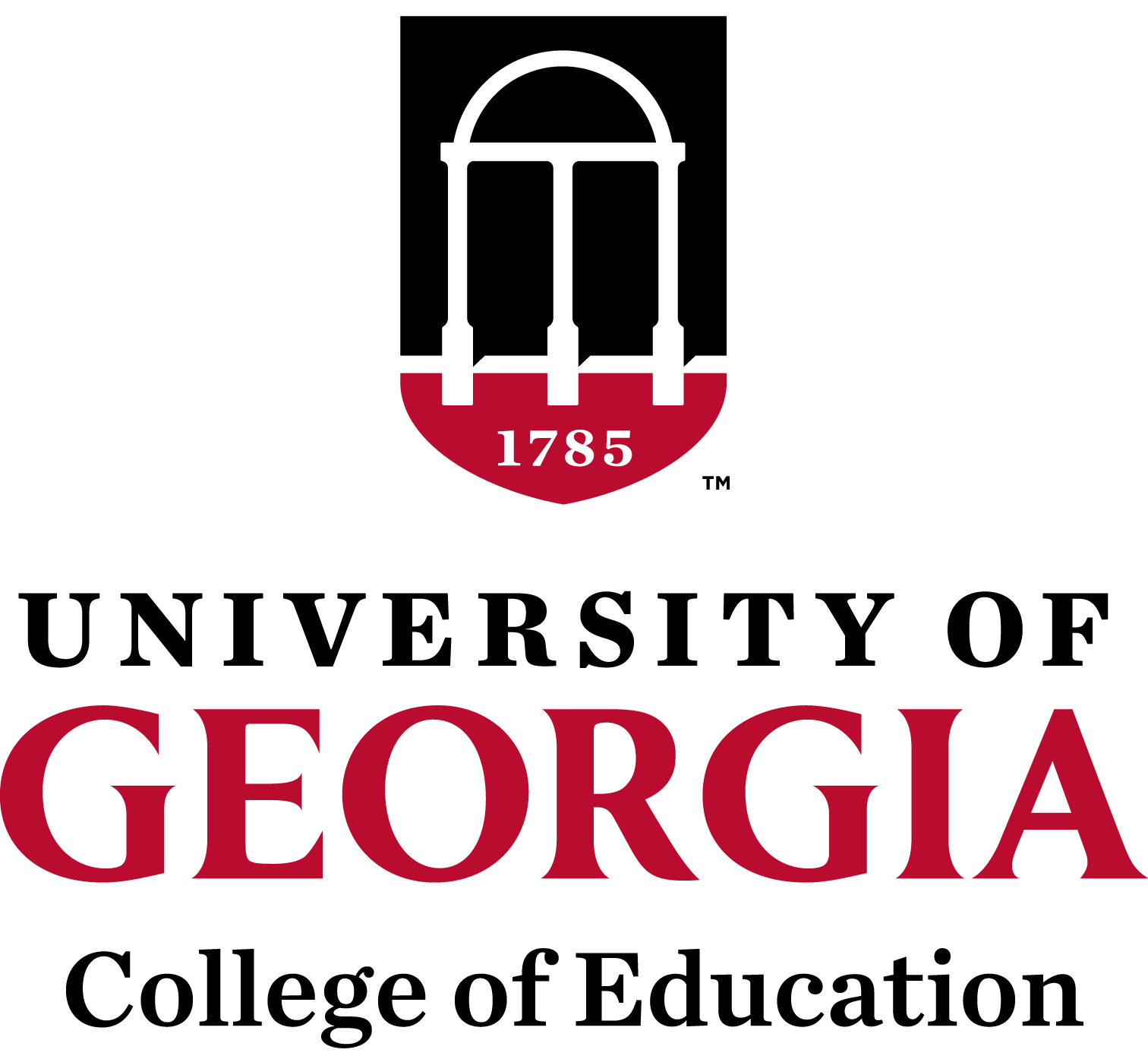 Date:
October 16, 2017
6th Annual Safe and Welcoming Schools Conference: Respectful and Equitable: Building Strong School Communities

Schedule: Registration starts at 8:00 a.m., sessions are from 9:00 a.m. –3:30 p.m.

Location: Graduate Athens, 295 E Dougherty Street, Athens, Georgia

Group Discount: $125 if registering 3 or more from the same school (includes conference materials, lunch and two refreshment breaks.)

Description: This one-day conference is designed to empower school and district personnel to promote positive school climate. Featuring dynamic speakers from the University of Georgia and around the state, you will hear expert perspectives and practical guidance to make your classroom, school, and district more safe, welcoming, and engaging for all students.

Keynote Speaker: Dr. Bettina Love, Associate Professor, Department of Educational Theory and Practice, University of Georgia, "We Want to Do More Than Survive: A Pedagogy of Mattering"

Who Should Attend?:
District-level administrators & staff; School-level administrators; K-12 teachers; Counselors; Social workers; Family engagement specialists; RESA staff; Instructional coaches; Behavior specialists; Media specialists; Front office staff; PBIS team members; Afterschool program providers; Parents

Registration & Cancellation Deadline: October 9, 2017

Cancellation and Refund Policy: All cancellations must be submitted via email to mbaer@uga.edu before the cancellation deadline in order to receive a full refund. Cancellations after the cancellation deadline are non-refundable. If cancellation is not made by the deadline, and you are not able to attend, you or your organization is still liable for payment.

Registration Transfer: If you have registered for an event but cannot attend, you may transfer your registration to another person. Simply email 48 hours before the event to mbaer@uga.edu with the registration information of the person who will attend.

Note about paying by check: If you choose to pay by check by submitting a purchase order or E-ticket, the price will adjust to $0.00 because you haven't actually paid anything yet. I will send an official invoice by email showing the amount due and the address to mail payment so that you can submit for payment. Checks should be made payable to "UGA".