Red Clay Writing Project Saturday Morning Series, March 25, 2017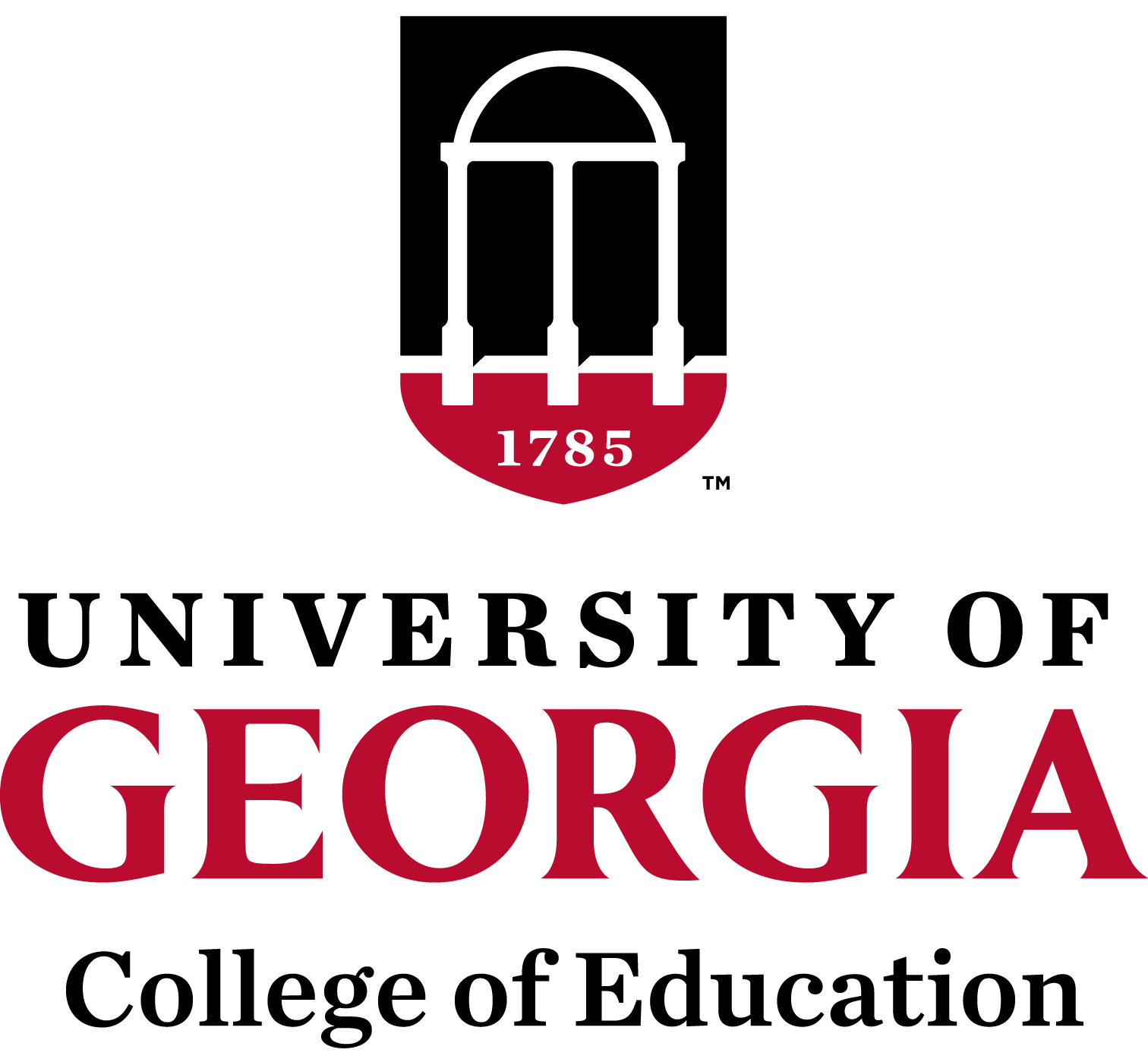 Powerful Argument Writing (Grades 5-12)

Date: March 25, 2017

Instructor: Red Clay Writing Project Teacher Consultant

Schedule: The workshop will take place from 9:00 a.m. until 12:00 p.m.

Location: UGA Gwinnett Campus, 2530 Sever Road, Lawrenceville, GA 30043

Cost: $45

Description: A Red Clay teacher consultant will introduce participants to the National Writing Project's College-Ready Writers Program, a cyclical approach to argument writing and instruction. The CRWP cycle involves the identification of instructional steps, teaching source-based argument, writing and revision of arguments, and teacher collaboration for the analysis of the writing.

Participants of this workshop will:
• Learn about RCWP's cycle for argument writing
• Consider how the cycle can benefit their specific students
• Obtain specific strategies for using mentor texts, layered writing, and collaborative writing

Registration & Cancellation Deadline: March 17, 2017

Cancellation and Refund Policy: All cancellations must be submitted via email to mbaer@uga.edu before the cancellation deadline in order to receive a full refund. Cancellations after the cancellation deadline are non-refundable. If cancellation is not made by the deadline, and you are not able to attend, you or your organization is still liable for payment.

Registration Transfer: If you have registered for an event but cannot attend, you may transfer your registration to another person. Simply email 48 hours before the event to mbaer@uga.edu with the registration information of the person who will attend.

Note about paying by check: If you choose to pay by check by submitting a purchase order or E-ticket, the price will adjust to $0.00 because you haven't actually paid anything yet. I will send an official invoice by email showing the amount due and the address to mail payment so that you can submit for payment. Checks should be made payable to "UGA".