Red Clay Writing Project Saturday Morning Series, February 25, 2017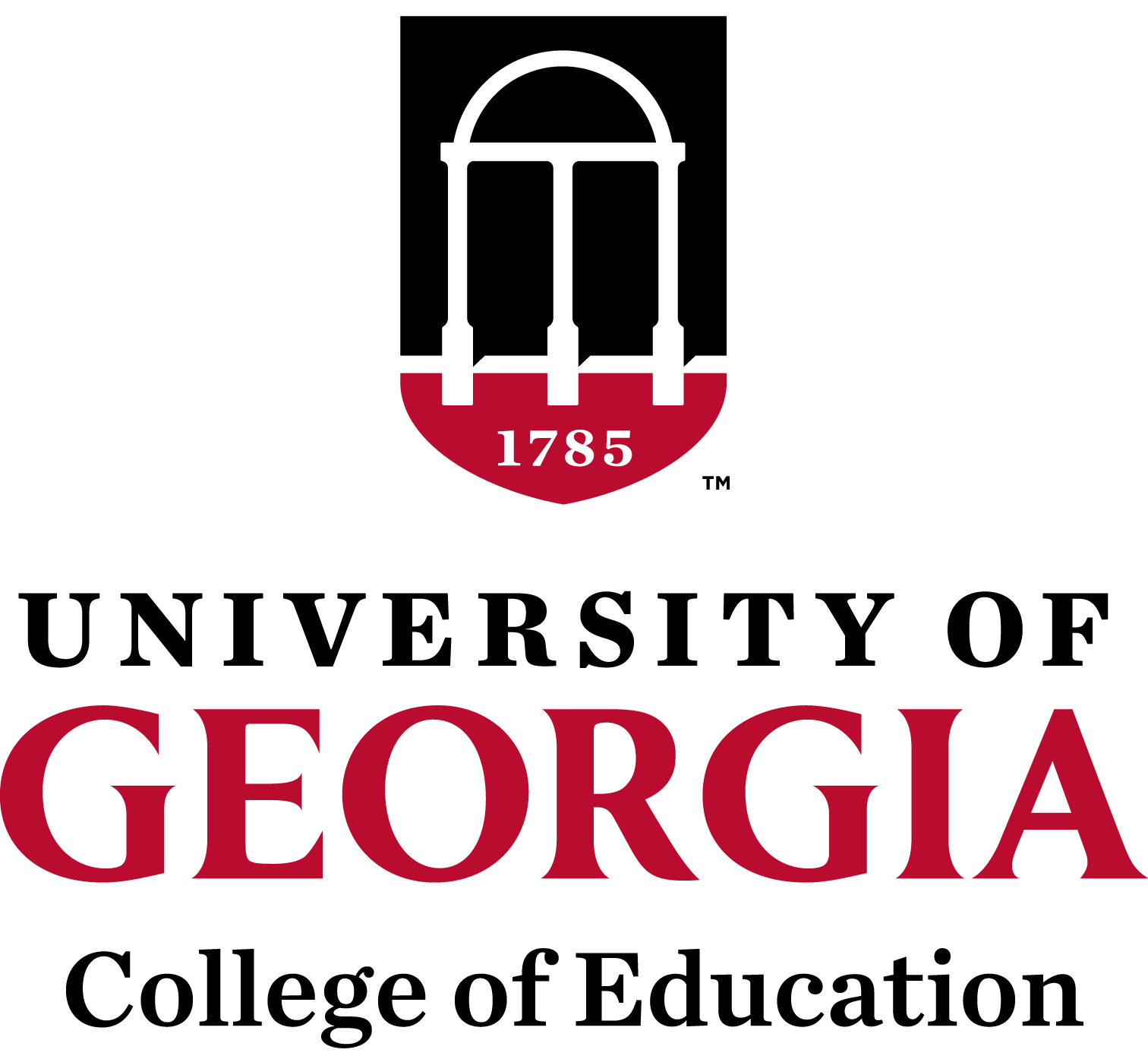 Writing Practice as Spaces for Empathy - Moving from Pain to Power (Elementary)

Date: February 25, 2017

Instructor: Shara Cherniak, Teacher Consultant

Schedule: The workshop will take place from 9:00 a.m. until 12:00 p.m.

Location: UGA Gwinnett Campus, 2530 Sever Road, Lawrenceville, GA 30043

Cost: $45

Description: Perhaps the most touching writing comes from strong emotion. This workshop explores how we as teachers can create productive spaces for even young children to work through emotion in writing practice in the classroom. We will explore our emotions via mindfulness exercises and theater games as well as explore strategies for constructing independent writing time and writing share time that privilege students' facilitation of strong emotions into powerful creations of expression.

Participants of this workshop will:
• Experience and learn strategies for constructing spaces for students to transform painful emotions to power through their writing
• Participate in mindfulness exercises and theater games you can use with students to explore emotions and support the classroom community

Registration & Cancellation Deadline: February 21, 2017

Cancellation and Refund Policy: All cancellations must be submitted via email to mbaer@uga.edu before the cancellation deadline in order to receive a full refund. Cancellations after the cancellation deadline are non-refundable. If cancellation is not made by the deadline, and you are not able to attend, you or your organization is still liable for payment.

Registration Transfer: If you have registered for an event but cannot attend, you may transfer your registration to another person. Simply email 48 hours before the event to mbaer@uga.edu with the registration information of the person who will attend.

Note about paying by check: If you choose to pay by check by submitting a purchase order or E-ticket, the price will adjust to $0.00 because you haven't actually paid anything yet. I will send an official invoice by email showing the amount due and the address to mail payment so that you can submit for payment. Checks should be made payable to "UGA".