GSPA Membership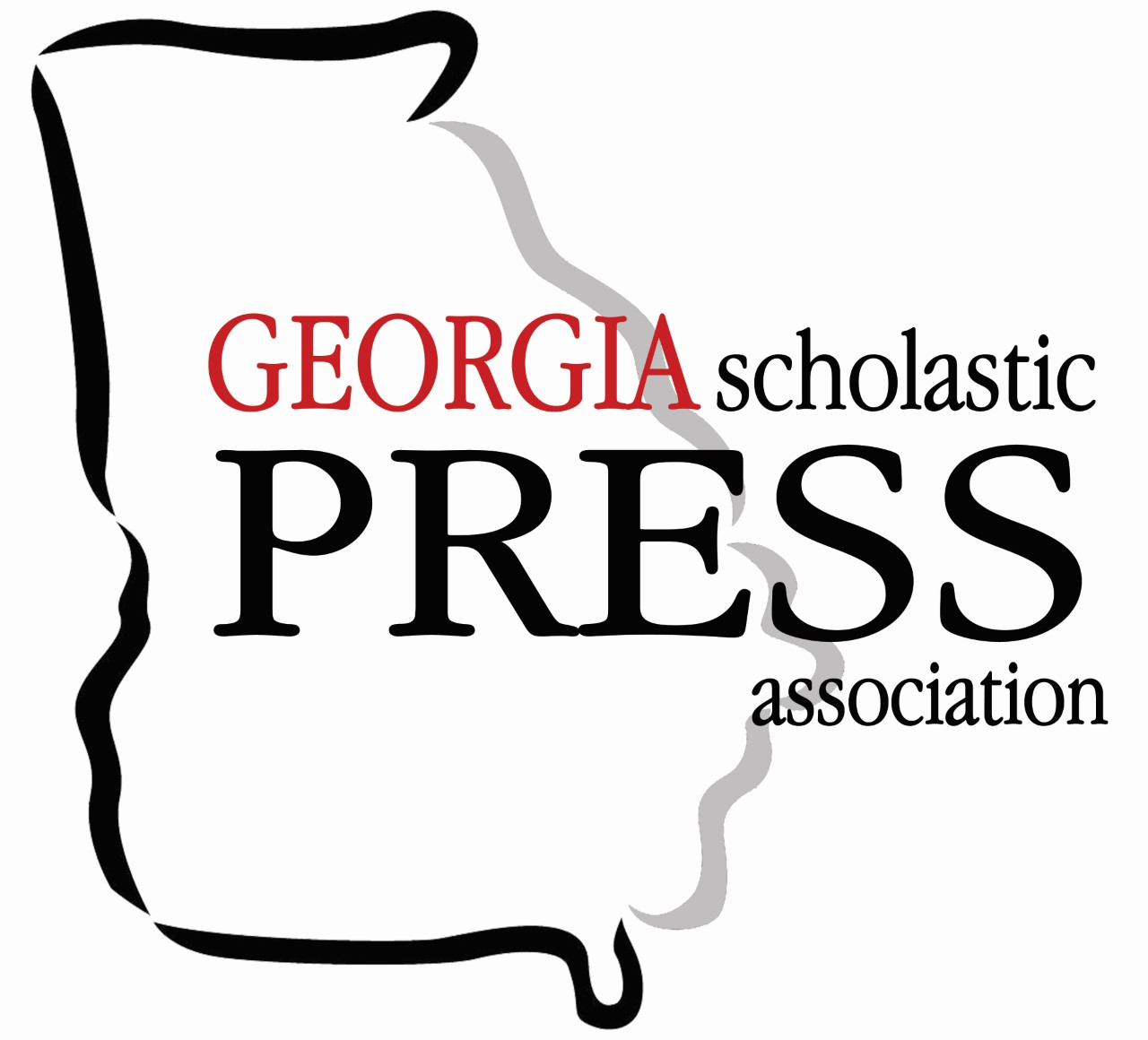 GSPA will be accepting memberships for the 2018-2019 academic year beginning May 1, 2018 through May 31, 2019. A membership form must be completed and received prior to payment.

Invoice requests may be made to gspa@uga.edu
Fees are as follows
Membership renewal from May 1 until Aug. 31, 2018-$40
General membership from Sept.1 to Nov. 1, 2018-$50
Late membership from Nov. 2, 2018 to May 31, 2019-$65
Any additional advisers with be $10 more per advisor
No refunds will be given for any reason.