5th Annual BICAID 2017 - Professional Registration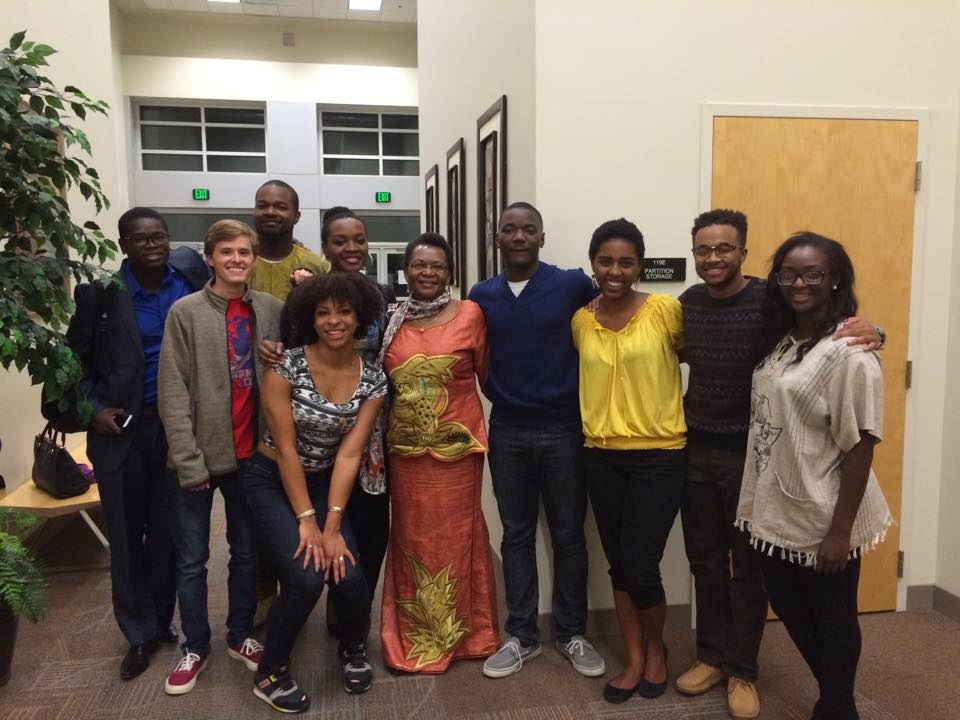 Early Registration Fees (On or Before October 15, 2017) $130.00

Late Registration Fees (After October 15, 2017) $150.00

The International Conference is convened to bring diverse scholars from multiple places of residence within and outside the continent to share their research on Youth, Technology and Knowledge Expansion in Africa & Its Diaspora.

The conference registration fee can be paid by any major credit card or a check (drawn in US dollars) payable to African Studies Institute, University of Georgia. Unfortunately, conference organizers cannot provide any assistance or sponsorship for conference participants.